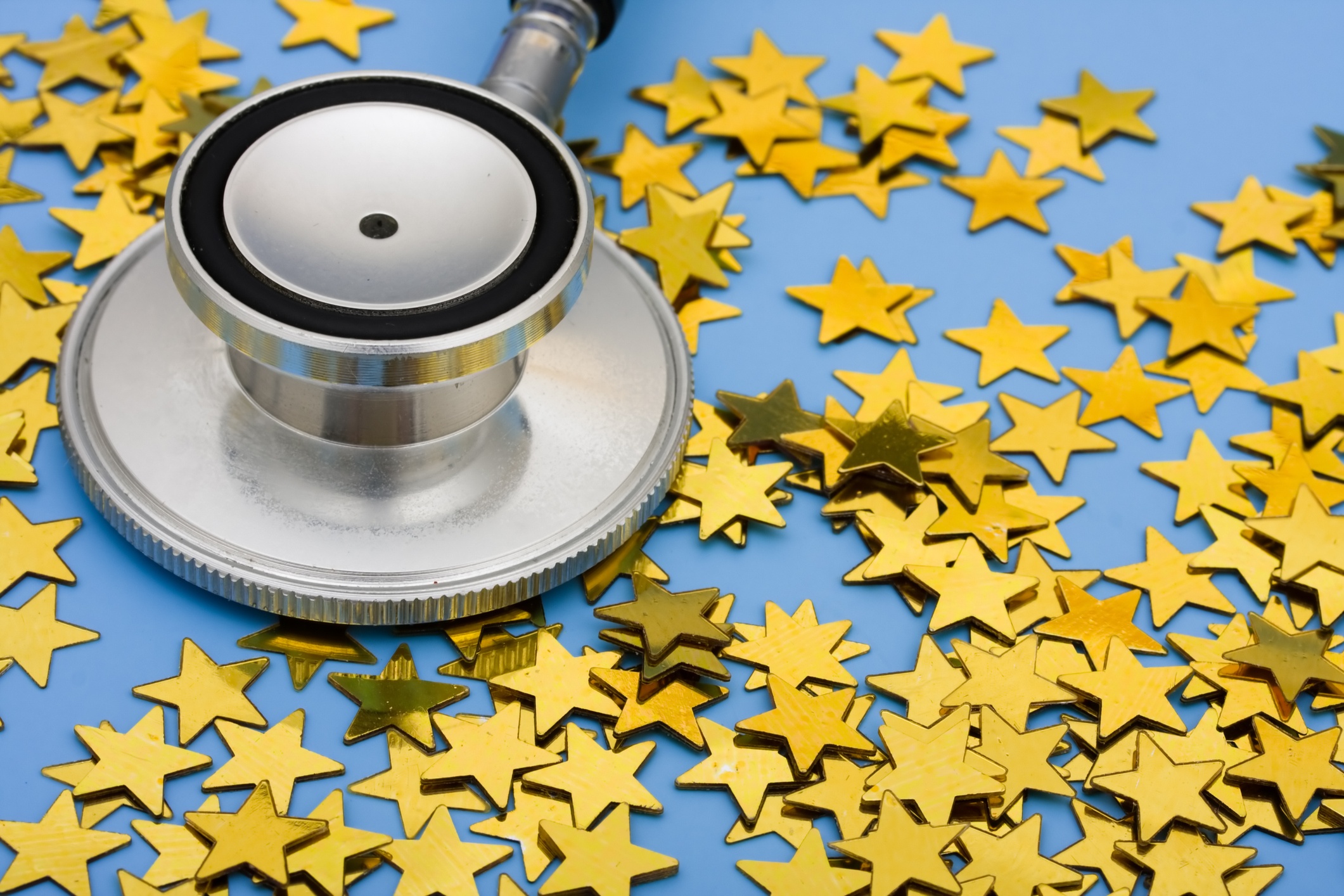 The Centers for Medicare and Medicaid (CMS) ended 2017 by revising the ratings hospitals depend on as bellwethers for their reputation with patients, payers and regulators alike.
CMS's hospital star ratings are calculated from data on 7 care-quality indicators: mortality, safety of care, readmissions, patient experience, effectiveness of care, timeliness of care and efficient use of medical imaging.
The agency's new formula for determining star ratings addresses what had been a significant bell curve of hospitals with stars ranging from 1 to 5 (with 5 being the highest rating). Previously, few hospitals had 1 or 5 stars; most had 2, 3 or 4.