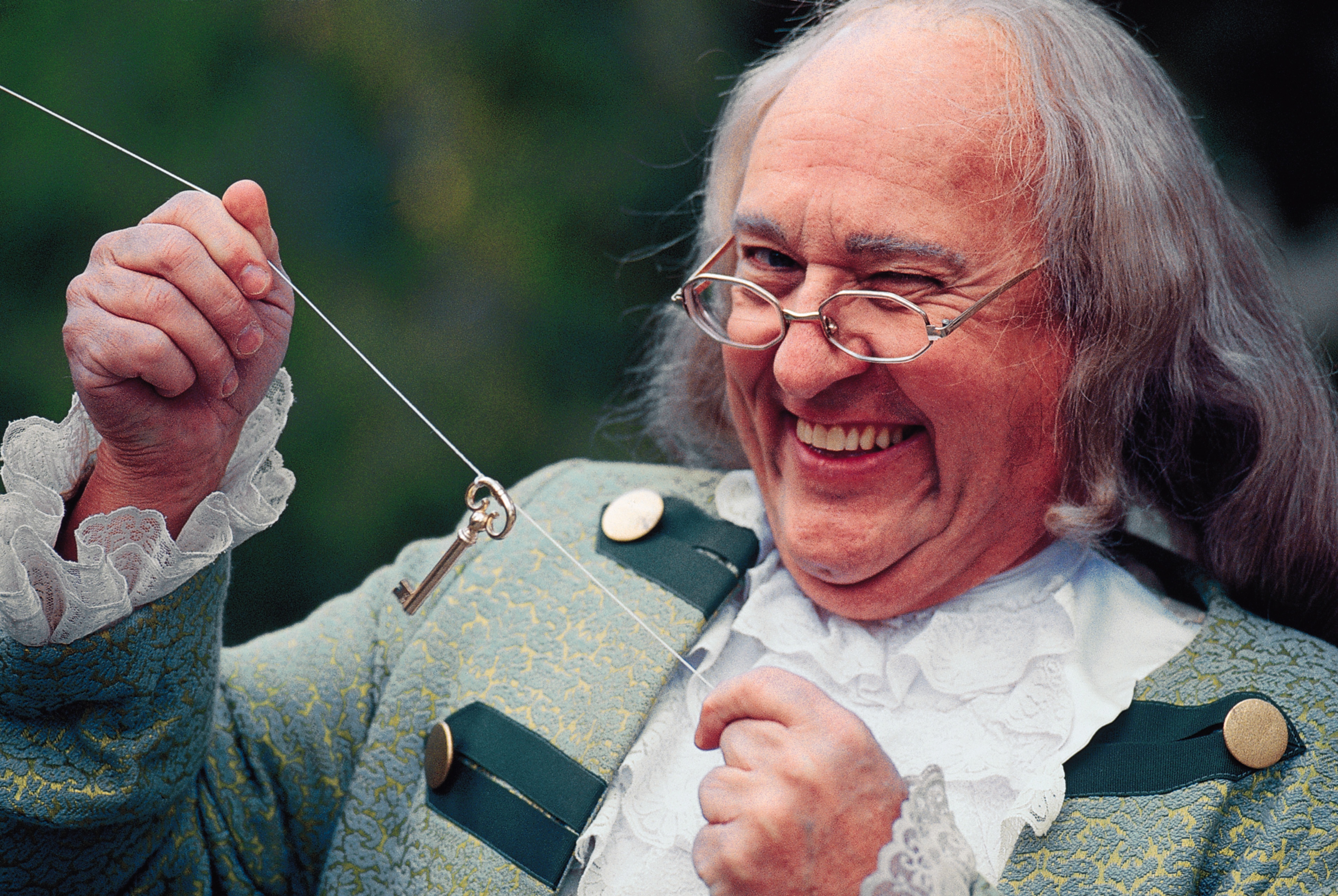 "Why wouldn't we build our own patient engagement solution in-house?"
It's a question we hear often enough from hospital and health system marketers that we figured we should blog about it.
While you could, in theory, build a homegrown digital health tool for engaging patients, it makes more sense to choose a company that has been doing this successfully and proving its effectiveness and value for the past 15 years. Such as ... ahem ... one company I know.
Here are 5 good reasons why: