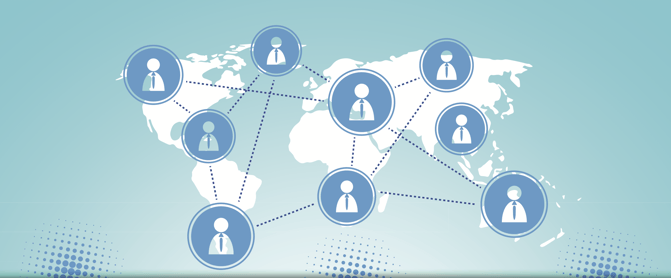 The concept that it takes seven interactions—or "touches"—before a person becomes a customer is well documented in the marketing industry. Less is written about how this can apply in a healthcare setting.
In this era of value-base care, patients are synonymous with customers, and engagements are the new touches. Unlike in marketing—where a touch can simply drive a sale—a touch in healthcare can really impact patient outcomes and the cost of care, build patient satisfaction and confidence and make patients feel involved in their care.
Surely, it's time to start taking the theory of seven touches into the healthcare realm. I'll start by offering seven easy ways you can engage/connect with/touch patients.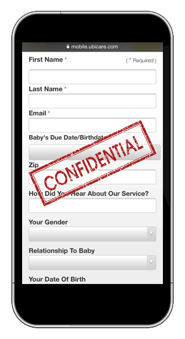 1. Communicate by email.
Did you know that 93% of adult patients would like to have email communication with their physicians?
Yet, only 10% are offered that option.
Electronic communication is a requirement of Meaningful Use (MU) that becomes even more important as you move to MU Stages 2 and 3. Email communication to coordinate patient care is completely HIPAA compliant and supported by the U.S. Department of Health and Human Services.
2. Give patients a way to contact you, too.
Two-way access is necessary for patient engagement to work. Sending push messages to patients is important but not enough. Patients need to access your hospital's resources in a way that is convenient and accessible for them (phone numbers and call centers won't work here). This two-way access should be automatic, so it saves staff time.
3. Share educational resources.
Use patient education systems that automatically delivers care information to connect patients to all of your communication channels—your website or health library, for example—in one place. Send your patients the information they need at times when they're not at your practice or hospital—and that's most of the time!
In a recent Pediatrics study, moms reported feeling that they received insufficient advice about infant and child care from their doctors. Don't risk situations where your patients are searching for medical advice online. Sharing educational resources preemptively answers patient questions and ensures they're getting physician-approved health information.
4. Remind them about their upcoming vaccinations.
Perfect timing is key here. You'll want to have a system for targeting communications to patients exactly when vaccinations are due. If you do, you can create a template reminder message and schedule it to automatically send to patients at a set point in their care continuums. Your patients will think you're a rock star for helping them remember! (Related post: Immunization: It's a Population Health Issue)

5. Send a survey about their experience.
You won't know about patient satisfaction if you don't ask.
6. Invite patients to follow you on social media.
One-third of consumers use social media for health-related matters and 41% of people say social media would affect their choice of a specific doctor, hospital or medical facility.
Your Facebook and Twitter accounts offer opportunities to reinforce the educational resources that you're emailing patients—automatically if you have the right technology.
7. Take advantage of topics in the news.
Share your take on trending news topics. This gives patients reliable information they can trust and shows patients you're proactive and not hiding from controversial topics.
---
Have a patient touch you'd like to add? Post it in the comments section below.