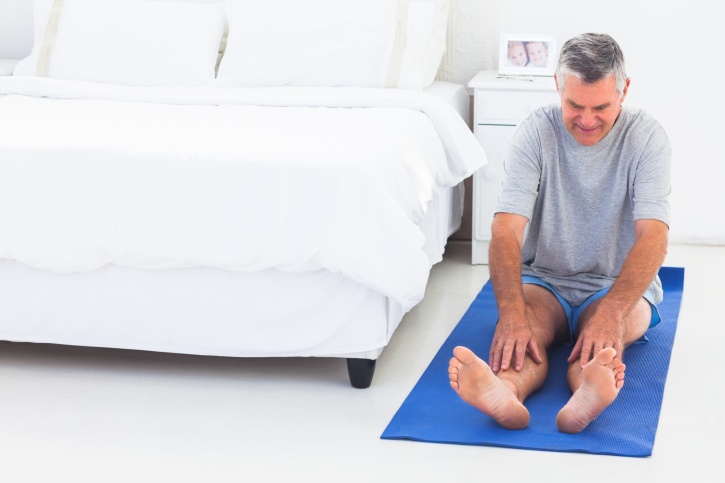 The Joint Commission this year announced a major change for hospitals and health systems seeking advanced, disease-specific, Total Hip and Total Knee Replacement Certification. Hospitals now need to comply with additional performance measures to try to address the top clinical concerns in healthcare today.
The new measures are associated with fewer post-op complications, readmissions and deaths and lower cost – emphasizing how critical it is for healthcare to move the needle in these areas. In addition to focusing on clinical metrics, the Joint Commission is emphasizing the need for patient-reported feedback – once again acknowledging that patients are key partners in reducing healthcare costs.
Lowering cost, improving post-surgical outcomes and driving patient-reported feedback are lofty goals for the Joint Commission to set for hospitals. But these goals are achievable if hospitals expand how they deliver orthopedic care to include reaching patients outside hospital walls.