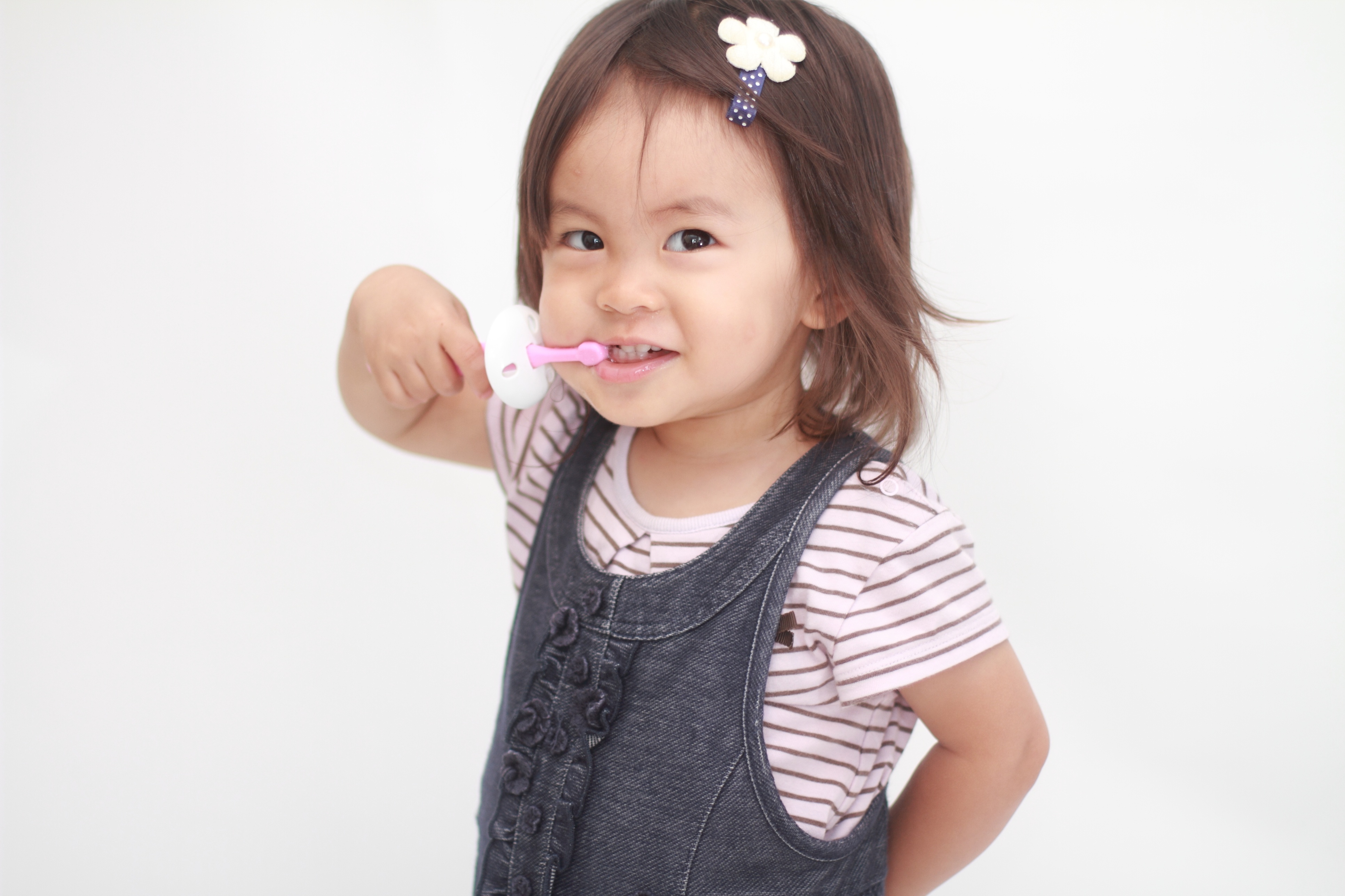 Bleeding gums, sore teeth and nausea ... many pregnant women experience changes in their mouths (not to mention the rest of their bodies). Yet, 56% do not visit a dentist during this time.
UbiCare clients will notice that the content for new and expectant parents in their SmarteXp digital engagement solution now has a refreshed focus on oral health. We've added new content and updated existing information to stress the importance of oral health for pregnant women and young children.
Thank you to our partners at the Department of Defense for working on this project with us. The Navy Pediatric Dentists/leadership reviewed the entire Pregnancy & Early Childhood solution and worked alongside UbiCare's editors to help hospitals proactively answer patients' questions about caring for their own—and their infants' and toddlers'—dental hygiene.