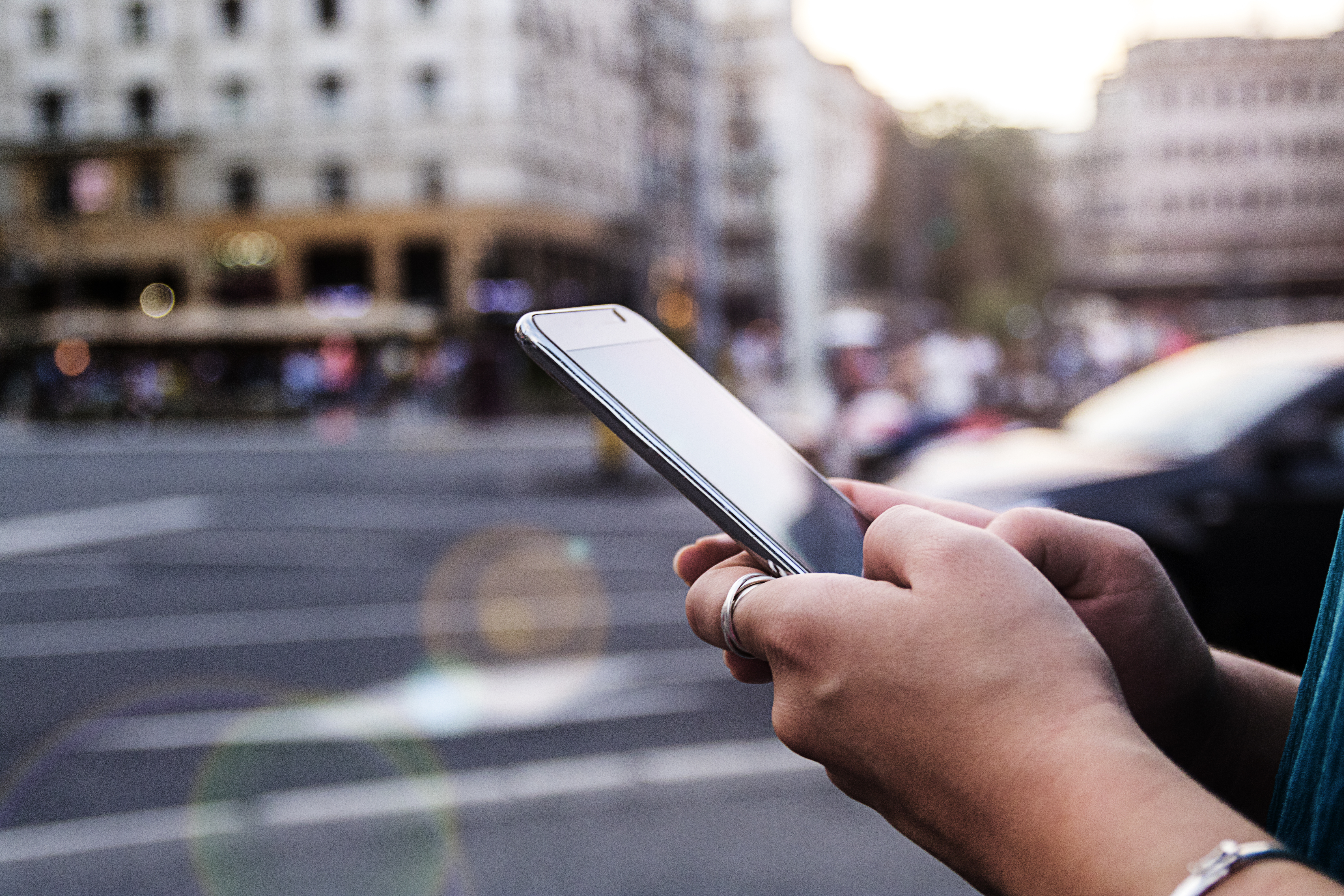 Should You Have an App for That?
I talk to a lot of executives and clinicians about engaging and educating patients. They overwhelmingly want to know how to best reach today's consumers with health information. As I talk about interactive, mobile messaging, a common question is, "Do you have an app for that?"
When thinking about using a downloadable app, the questions I always ask are: Will patients use it? Will it capture their attention and engage them to come back for more next week? Will it be easy for them? With 77% of Americans using smartphones, it's important to understand how people use apps in their daily lives to understand their potential impact on patient engagement.