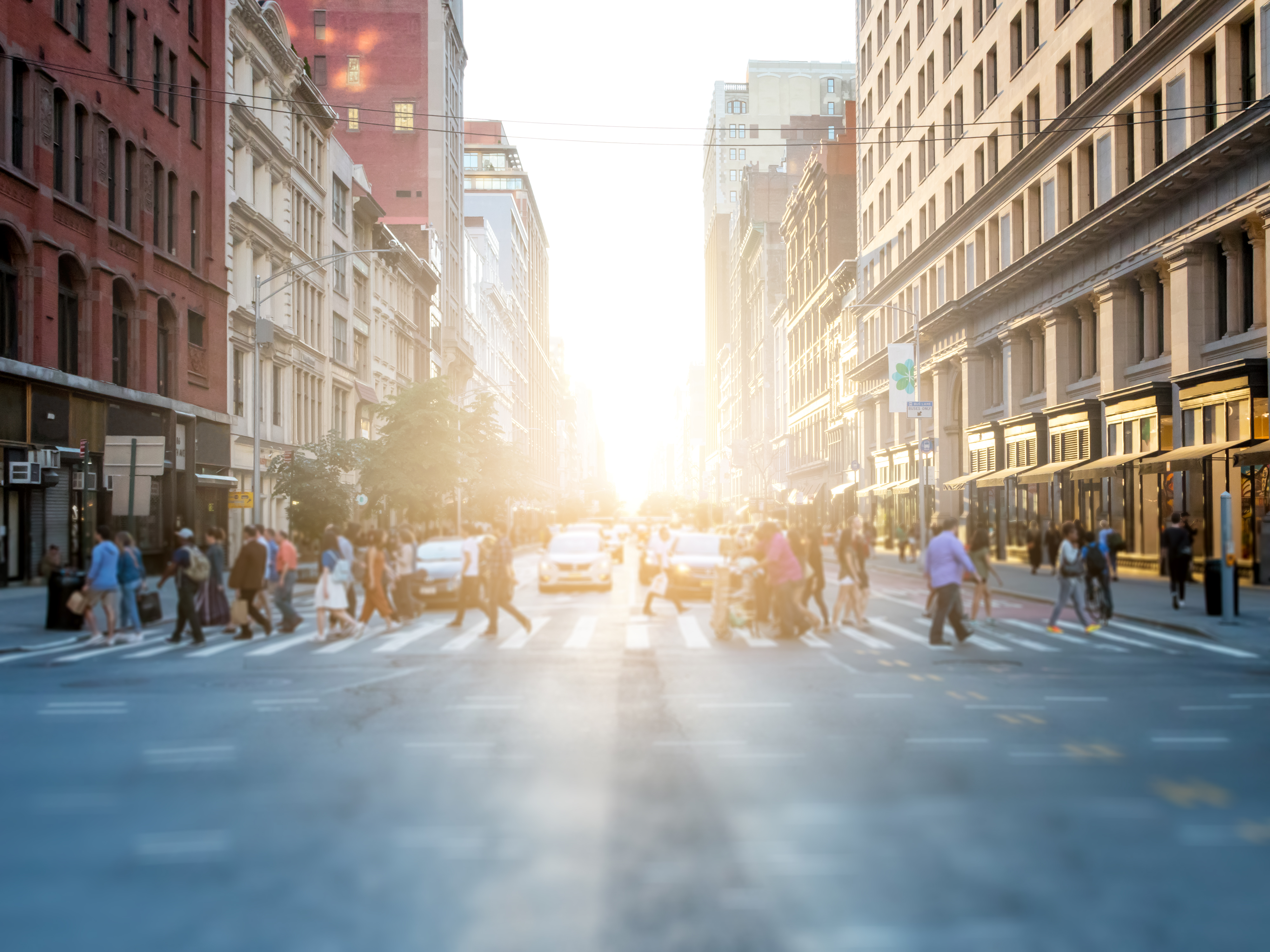 During his January 2019 State of the City address, New York City Mayor Bill de Blasio announced a new initiative that guarantees affordable healthcare for every resident of the city. The new program will provide care for those who lack insurance because they can't afford it, feel that they don't need it, or have no access to it due to their immigration status.
One of the hopes for the program is that it will stem the tide of overwhelming overuse of the city's hospital emergency rooms. Having insurance won't accomplish this alone. People need the access to preventative care that insurance provides, as well as ongoing education to help them make good health decisions and take better care of themselves and their families.
Here, digital messaging can come to the rescue. A recent study that we conducted in conjunction with a U.S.-based four-hospital system showed just how powerful an impact digital education has on patient outcomes and cost metrics. Providing relevant, evidence-based information throughout the care episode resulted not only in a statistically significant decrease in length of stay and emergency room visits, it positively impacted readmissions, discharge destination and day-of-surgery cancellations.
Read More
Topics: Patient Engagement, Healthcare Technology