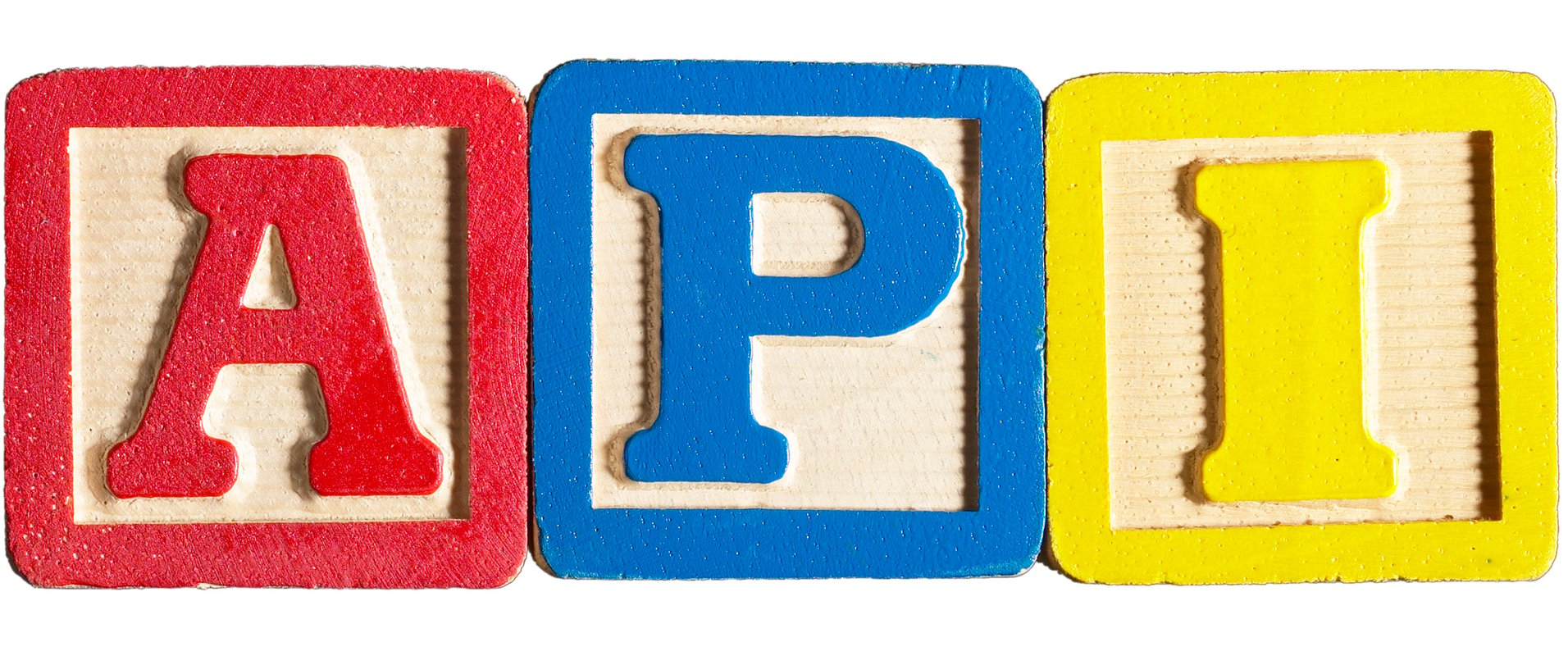 WHAT'S AN API?
An API—or Application Program Interface—is a simple way to help your systems speak to each other and share data. APIs will become increasingly important as your hospital moves through the stages of Meaningful Use. But even if you're not there quite yet, here's what you need to know about APIs and how your hospital will use them in the future.
3 THINGS YOU NEED TO KNOW ABOUT APIs AND PROVING MEANINGFUL USE:
1. APIs save time and effort.
APIs pull information, such as a patient's name, surgery date and email address, from forms your patients have already filled out on your website or from existing data in your CRM or EHR. APIs safely, securely and automatically populate this patient data into other systems, such as your patient engagement solution or patient communication program. This saves you from having to reenter the same information to enroll them in these programs. APIs are efficient and completely HIPAA compliant.
2. You MAXIMIZE this time savings when you use an opt-out email policy.
Opt-out means that you email patients the specific educational resources they need, and they have the option to unsubscribe—or opt-out. HIPAA and HHS allow for your patients to receive your email communications in an opt-out fashion; when patients give you their email addresses, they are essentially consenting to being emailed health education about their care. You do not need to request separate or additional permission (an opt-in).
3. Using an API is an important step toward achieving Meaningful Use.
Measure 10 of Meaningful Use 2 requires that you send patient-specific educational resources to more than 10 percent of your inpatients with information related to a diagnosis or condition listed in their EHR. Using an API to automatically enroll patients in educational emails and to track that you've delivered those emails helps you get to that greater-than-10% annual requirement.
Let's say your hospital has 6,000 inpatients each year. If you have a patient engagement solution that emails just 601 of those patients with information about their medications, lab results and problem lists, you achieve this MU requirement. An API makes it easier for you to do this.
In short, when it comes to digital, educational connections, APIs and an opt-out policy are the way to go:
Use an API to make it easy and efficient to digitally connect with your patients.


Add an opt-out policy, and you'll reach more patients with the educational resources you need them to have.


Do both, and you'll set yourself up to meet Meaningful Use.
WONDERING HOW TO SET UP AN API AT YOUR HOSPITAL?
It's easy and takes you and your developers just a few minutes. Contact us and we'll walk you through it.