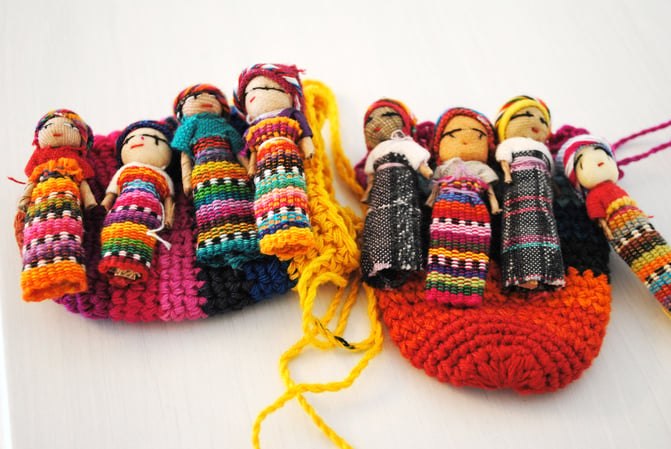 One of my favorite health quotations comes from Florence Nightingale's classic Notes on Nursing: What it is and What it is Not:
"Apprehension, uncertainty, waiting, expectation, fear of surprise, do a patient more harm than any exertion."
The phrase, in a book first published in 1859, speaks to the idea that patients have strong, often conflicting emotions related to whatever care episode they're dealing with. Pair those feelings with the fact that health information can sometimes be unfamiliar and scary, and it's understandable that patients have a hard time comprehending and retaining a doctor's instructions and advice.
At UbiCare, we believe there are 3 key dimensions that effective healthcare education must include to address patients' emotional needs, impact their behavior and, ultimately, improve their health outcomes.
For patients to absorb health information, that information must acknowledge their emotions—their reactions to diagnoses, treatment and recovery plans. It must also recognize that health events do not occur in a vacuum; they occur within people's already busy lives.
With this in mind, here's a look at the 3 key dimensions health content should address:
1. Knowledge
The knowledge dimension deals with the details patients need to understand their diagnoses and treatment. This dimension is also critical to meeting patient safety goals, particularly when it comes to self-care.
Educating patients about caring for their incisions once they've returned home, for example, is one item in the knowledge dimension that reduces the risk for complications and readmissions and improves patient outcomes and satisfaction.
2. Executive Function
Executive function helps patients organize the knowledge they receive in a usable way. Health content that addresses executive function does so by facilitating planning, setting expectations and promoting decision-making.
Information that prompts patients' executive function skills well before a surgery date has a big payoff for hospitals. In a Gallup study, 72% of patients who strongly agreed that they knew what to expect after surgery said they were extremely satisfied with their surgery results; only 8% reported post-surgical problems.
In other words, when health education provides patients with a clear understanding and expectations about how surgery will go, what they need to do to get through it and how they'll return to their normal lives afterward, those patients will have a better overall experience.
3. Emotional/Psychosocial
Health education in the emotional or psychosocial realm helps patients feel supported, understood and less stressed.
It also nurtures patient-provider relationships. Patients want better relationships with providers, and this can happen when doctors encourage and respond to them as partners in their care—using health education that focuses on relieving anxiety, answering patients' common concerns and providing guidance.
---
Patients forget 80%–90% of what they hear at a doctor's appointment. Add to that the belief that people also need to hear something 7 times before they understand, and it becomes clear why providers need to be extra attentive to patients' needs when guiding them through their care.
Health content that addresses all 3 dimensions of human nature—knowledge, executive function and the emotional/psychosocial—is more relatable and actionable for patients and gives providers the best chance of activating patients toward better outcomes.