On June 26, NPR's Michaeleen Doucleff published Secrets Of Breast-Feeding From Global Moms In The Know, highlighting different cultures' approaches to breastfeeding. What follows is a response on how healthcare technology can make up for what American women lack in terms of breastfeeding support.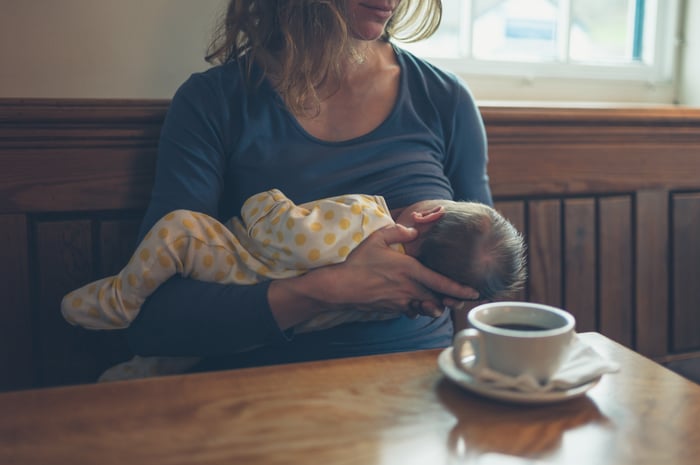 NPR's spotlight on the challenges that U.S. women face when it comes to breastfeeding in this culture is critically important for new moms learning to breastfeed.
American women don't have the maternal support enjoyed by the Himba women of Namibia, thought to be one of the most effective breastfeeding populations in the world, according to the NPR piece. With limited maternity leave and family members scattered across the country (if not the world), a new mom in the U.S. often doesn't have the luxury of learning from her own mother how to feed and care for her newborn.
Our data confirms that women want to use healthcare technology to close the gap in breastfeeding knowledge and support; more than 413,000 patients at more than 158 hospitals worldwide are using mobile health technology to help manage their pregnancy, childcare and breastfeeding information needs.
Learn about digital engagement for breastfeeding.
The technology they use allows the healthcare provider to step into the "grandmother" role—when a new mom's own mother is far away—by delivering breastfeeding guidance to patients' mobile devices, mapped to the mother's precise week postpartum, and allowing patients to learn and ask for help 24/7, without cost.
U.S. women feeling alone with their breastfeeding challenges rely on this digital connection with their hospital for the answers and support they need. It breaks the stigma for moms struggling with breastfeeding and gives them the "grandmother" touch any time they need it.