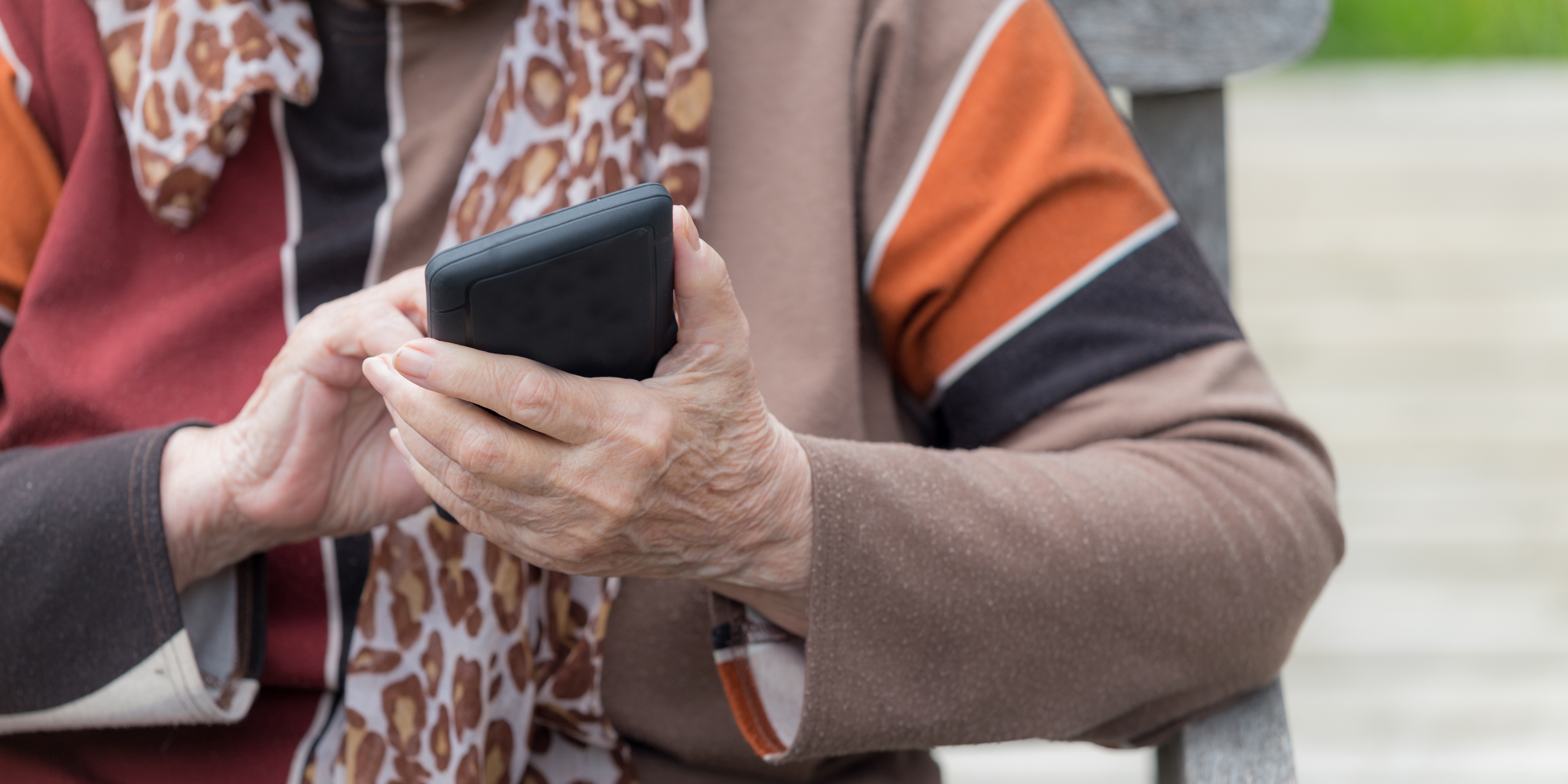 A slew of digital health solutions have entered the industry over the last decade, most claiming to increase patient engagement in one way or another. But to what end are we creating patient-centered care? True engagement means activating patients with the tools to improve patient outcomes and impact hospital ROI.
What Is Patient Activation and Why Does It Matter to Healthcare?
Patient activation is defined as the knowledge, skills and confidence a person has in managing his of her own health and healthcare. The concept of "patient activation" refers to influencing patient behavior, empowering patients to make informed care decisions, and being a partner in managing their care.
Knowledgeable and confident patients, those who are more "activated," are better able to manage their own health and healthcare. As a result, they have better outcomes.
Related: Dr. Todd Smith on how patient education differs from patient activation
Under value-based care, hospitals are financially accountable for the entire episode of care and improving patient outcomes outside the hospital. It is critical that hospitals activate patients in order to control costs and improve the quality of healthcare.
How can health professionals achieve patient activation during the short time they spend with patients?
That's where digital engagement comes in. By giving hospitals the tools to connect with patients in their daily lives outside the hospital, patient activation solutions leverage technology and evidence-based education to consistently reinforce positive health behaviors and instill confidence that leads to better patient outcomes.
For example, a patient who had a total joint replacement at Mission Health System, and received the hospital's patient activation emails, says:
"This education helped me through my total knee replacement and continues to help me through my recovery; 3 months. I would not have done as well without it and would not have understood the entire process."
At Holy Cross Health, a patient who has been receiving the hospital's patient activation throughout the pregnancy and early childhood journey, says:
"The messages give me confidence and make me feel secure in the hands of the healthcare staff."
Increasing patient activation is a prerequisite for increasing patient engagement. Digital activation, in particular, lets patients feel like they're carrying their provider's care in their pockets. This mobile connection to the hospital gives patients the knowledge, skills and confidence to feel empowered about their health.