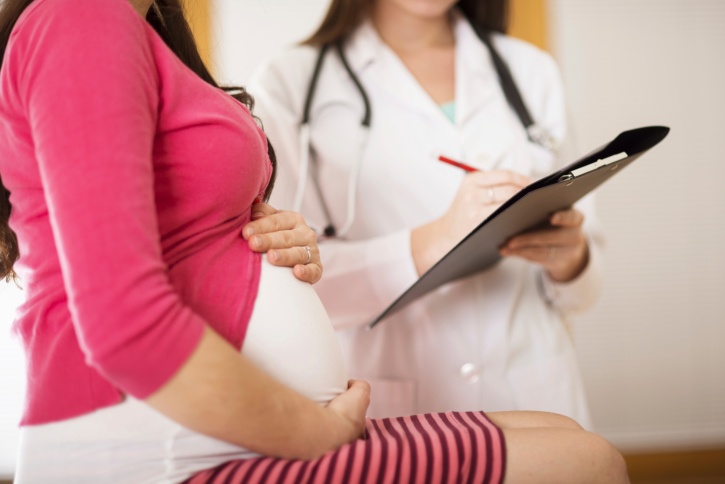 With the proliferation of patient engagement technology phrases such as patient education, patient activation and patient/provider connections have increasingly become meaningless. They now mean everything and, therefore, nothing.
What are we really trying to do to, for and with our patients? What should we seek in terms of involving them in their care? What does patient engagement mean anymore?
To start, we need to exorcise our vocabulary; that is, STOP using the term "patient engagement" so freely.
Too often it's used to mean involving a patient as an "equal partner" in his or her care—or, worse, letting the patient take the lead! What does that really mean and who wants that?!
As patients, we choose our doctors and nurses because they have something we don't: expertise, experience and perspective. Sure, we need to take some responsibility in helping our healthcare professionals help us—by following their instructions, taking our meds as directed, getting regular health checkups and striving to live healthier lives. And we need to learn from them what are appropriate expectations—for example, for pain or how to manage our care after discharge. Beyond that, we have jobs of our own … we don't want or need theirs!
So every time a would-be patient engagement solutions vendor tells a doctor, nurse, hospital or private practice, "We will engage your patients and make them 'partners' in their care," the healthcare providers should ask, "How exactly are you helping me establish, build and sustain my ever-evolving relationships with my patients?"
Patients don't want to be equal partners with their healthcare providers. They want to be respected, heard and informed. They want access to their providers and expert advice from patient education systems about "when to wait and when to worry" regarding their health. What patient engagement should mean is two-way communication engaging patients throughout the care continuum—before anything happens, during an episode of care and after their discharge from the hospital.