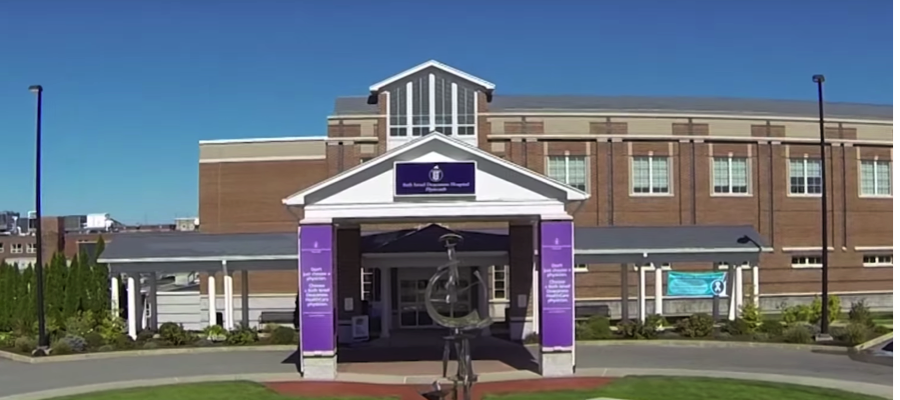 In 2011, the BirthPlace at Beth Israel Deaconess Hospital–Plymouth (BID-Plymouth), in Massachusetts, was losing patients to other maternity units, and the hospital considered closing it. Instead, we decided to rebrand the BirthPlace and our outpatient OB/GYN and Midwifery practices with a focus on improving the patient experience.
We determined that we could impact patient experience best by working cross-functionally—aligning the marketing, clinical and IT teams—and implementing digital health tools that supported the new brand by improving patient-provider communication and increasing patient satisfaction.
We were right! Here's how our hospital did it and what we learned.