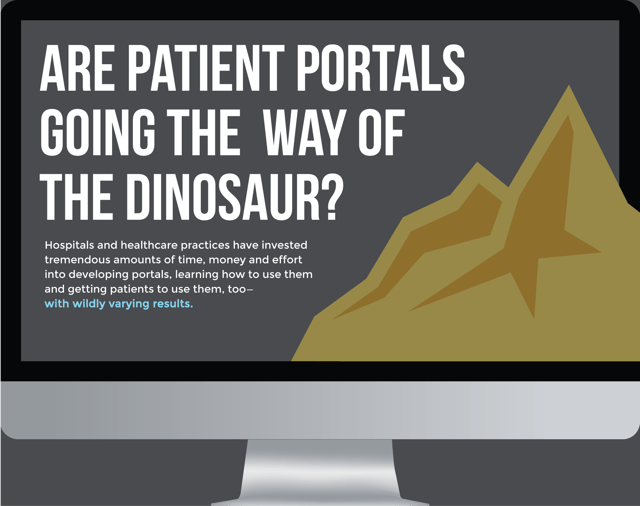 Patient portals—websites allowing patients to easily and securely access their EHRs and even communicate with their providers—were one of the big recommendations of MU2 in 2012.
CMS promoted portals as a way for patients to access their EHRs and for providers to demonstrate that their patients were actually doing this, calling the portal "a powerful platform for increasing access, empowering patients, supporting care between visits and improving health outcomes."
Yet, three years into MU recommendations for patient portals, no one is calling them a resounding success.
Hospitals and healthcare practices have invested tremendous amounts of time, money and effort into developing portals, learning how to use them and trying to get patients to use them, too. For their part, patients have not found portals to be very easy to access or valuable when they do.
Furthermore, with different hospitals and healthcare practices all offering their own portals, patients may be confused or overwhelmed. Which portal makes sense to use? Are any of them worth using? For some patients, the answer remains a resounding "No."
While this might all sound like a death knell for portals, there's more to the story.
The infographic below shows where some patient portals are falling short while others—like the portal that HealthEast Care System is using—are succeeding.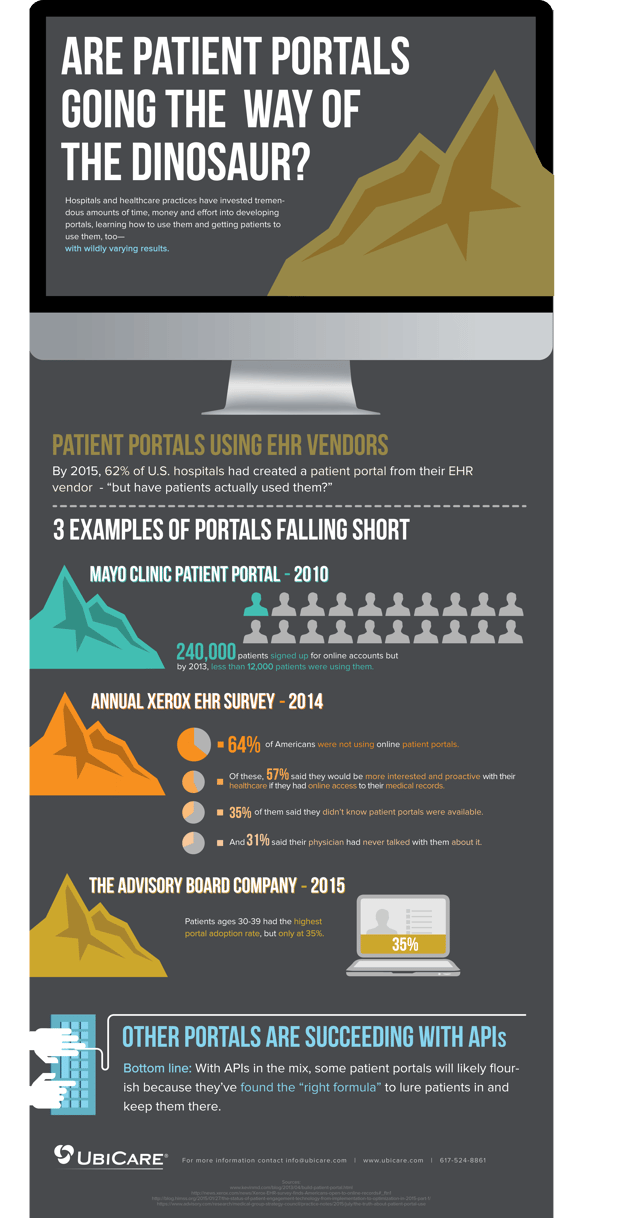 Read the full story. Download the white paper now: Are Meaningful Use and Patient Portals Going the Way of the Dinosaur?