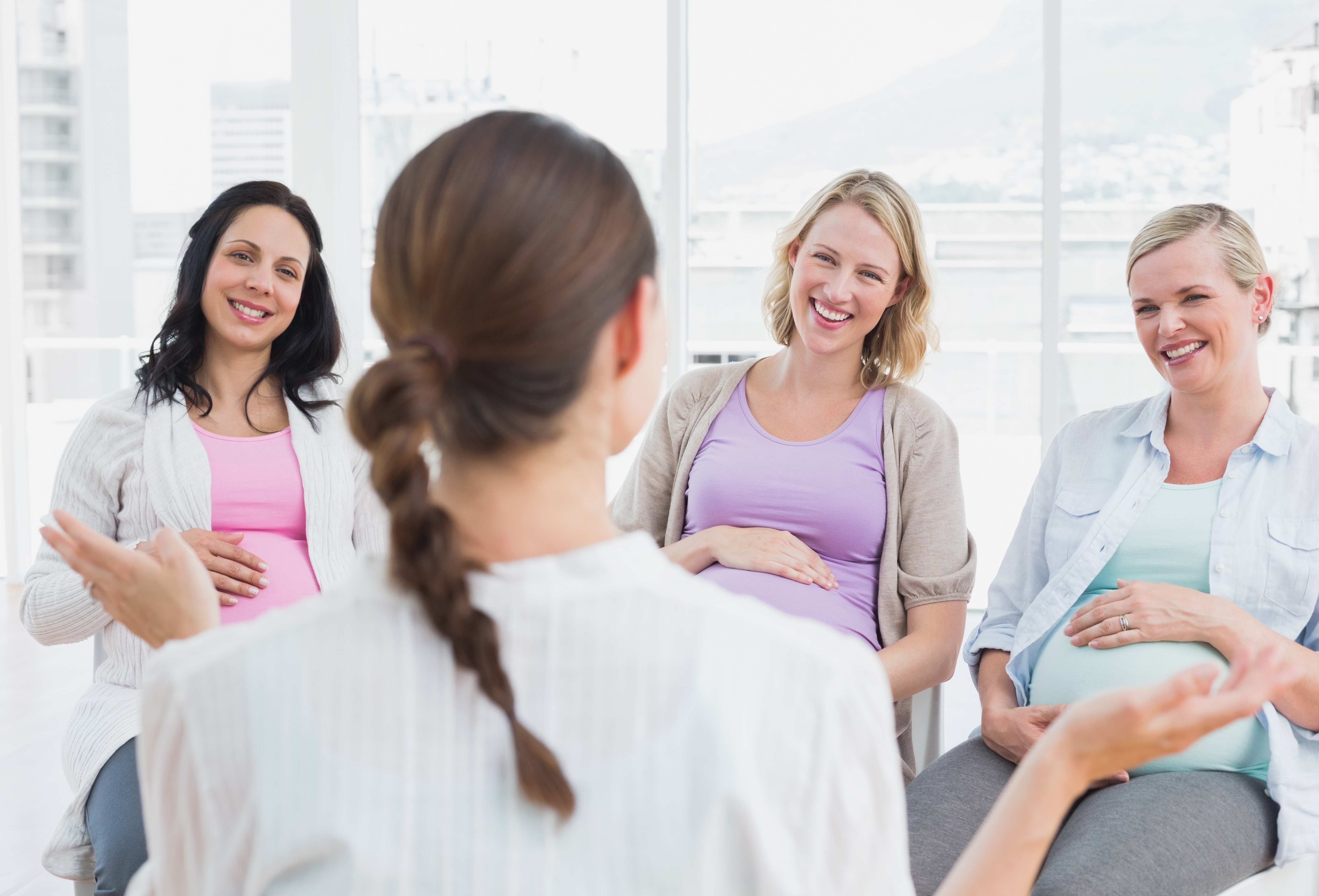 There is a lot of focus in our industry lately on patients as healthcare consumers. Particularly in the case of childbirth, expectant moms increasingly have a choice of where to deliver their babies. Hospital shopping is common among this group of women, and competition is fierce among hospitals for their business. That's why it's more important than ever to listen to what our patients are saying about us.
Surveys are a great way to gain insight into how new and expectant women feel about their hospital experience – from their first interaction with us through the early years of raising their children. But traditional surveys are often delivered to patients at inconvenient times or end up being thrown away.
How do you request patient feedback in a way that patients are more likely to respond?
At Northwestern Medicine in Illinois, we bring care directly to patients through our digital engagement platform. Branded as NM Parent Connect, we reach expectant moms on their mobile devices at targeted points in their care journeys. We send them automated education, but also have the ability to inform them of our resources and to gain critical patient feedback at any time.
NM Parent Connect for OB Patient Engagement
NM Parent Connect is in use at four birthing hospitals in our system: Central Dupage, Delnor, Lake Forest and Prentice Women's Hospital (where I am the clinical coordinator of childbirth and family education). Combined, the four hospitals have about 18,000 births each year.
We've also customized our content to promote our Lurie Children's Hospital of Chicago. We did this so that if and when expectant and new moms who are receiving our messages need a children's hospital, they will think to come to us first because they know and have a relationship with Northwestern Medicine.
Our patients say they love our engagement solution because the technology is interactive, the educational content is evidence-based and customized to our hospital, and because it connects them to their care providers for almost 4 years – from early pregnancy through the child's third birthday.
Engaging Patients Beyond Automated Education
The automated educational messages that patients get are just one part of our NM Parent Connect. We also use it to gauge how patients are doing and to make our nurses' jobs easier.
We set up a survey that we send to women postpartum asking about their satisfaction with our childbirth and other prenatal classes at the hospital. While we send surveys right after each class, we incorporated this holistic postpartum survey to find out how the classes are helping prepare new moms for delivery and caring for a baby at home.
The survey gives us insight into what works and what needs to be improved in our prenatal classes. For example, we learned that patients love our tours and that these are one of their favorite parts of the hospital classes. We shared that information with instructors and now make sure they emphasize the tours during classes. We've also expanded the tour portion of the classes because we now know that patients are so engaged with them.
Through these surveys, we have also gathered patient feedback on our teaching practices. We have shared that feedback internally with everyone from our class instructors to our hospital nurses to ensure that they're all imparting the same hospital-approved information and that patients are taught consistent swaddling techniques – from our classes to the postpartum unit.
We also use our classes as an opportunity to remind expectant women to sign up for our patient engagement solution if they haven't already, so that they start getting the automated educational messages on their mobile devices before coming to the hospital to deliver. Staying connected with these expectant women by email each week sets expectations for delivery and builds a relationship that sets our hospital apart.
Of course, pregnancy and delivery is just the start of our relationship with new families. With our engagement solution, we can continue the digital conversation with new moms and their families at any time. Considering that the U.S. Department of Labor finds that women make 80 percent of health care decisions for their families, having this everlasting connection is invaluable for our hospital.