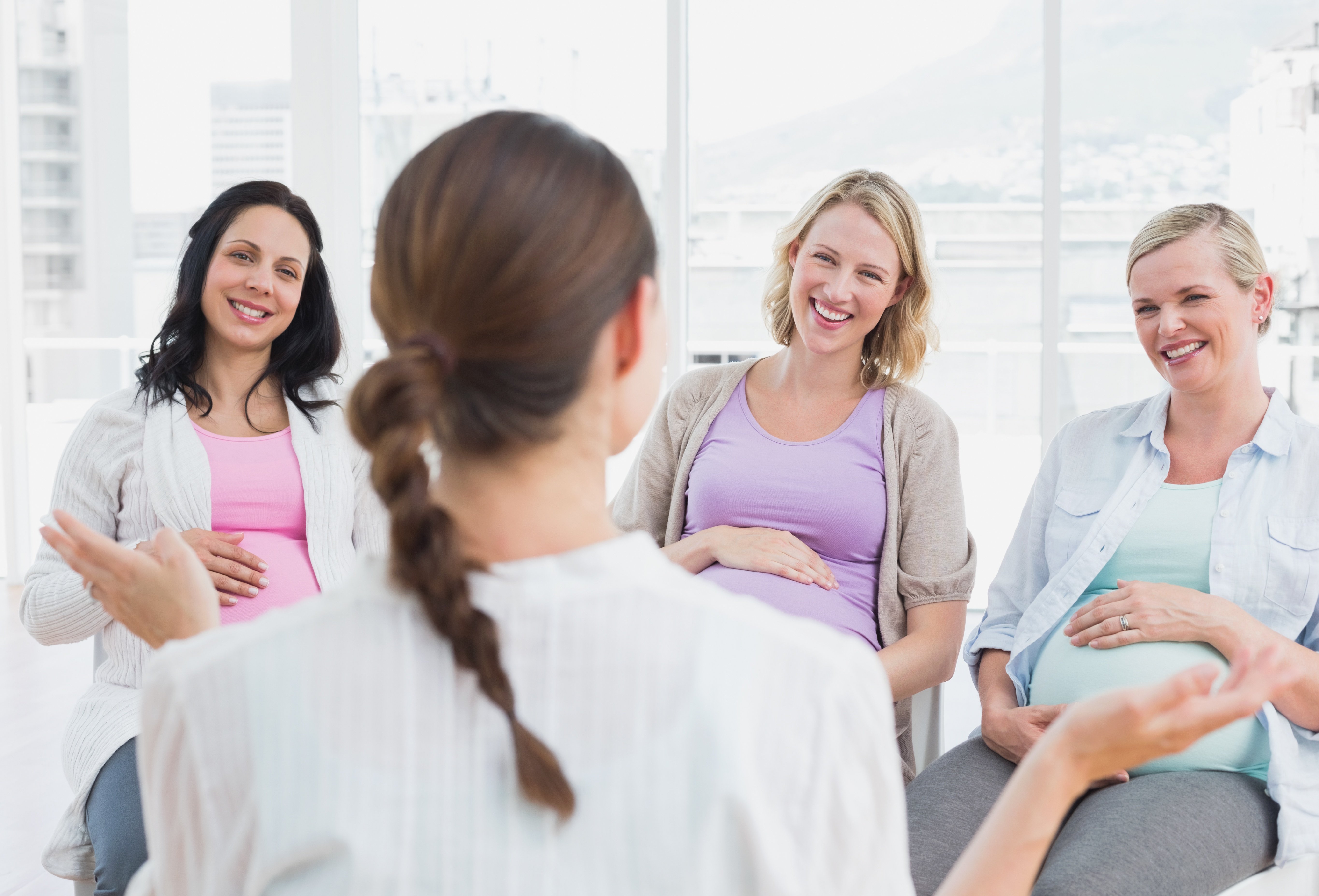 There is a lot of focus in our industry lately on patients as healthcare consumers. Particularly in the case of childbirth, expectant moms increasingly have a choice of where to deliver their babies. Hospital shopping is common among this group of women, and competition is fierce among hospitals for their business. That's why it's more important than ever to listen to what our patients are saying about us.
Surveys are a great way to gain insight into how new and expectant women feel about their hospital experience – from their first interaction with us through the early years of raising their children. But traditional surveys are often delivered to patients at inconvenient times or end up being thrown away.
How do you request patient feedback in a way that patients are more likely to respond?
At Northwestern Medicine in Illinois, we bring care directly to patients through our digital engagement platform. Branded as NM Parent Connect, we reach expectant moms on their mobile devices at targeted points in their care journeys. We send them automated education, but also have the ability to inform them of our resources and to gain critical patient feedback at any time.