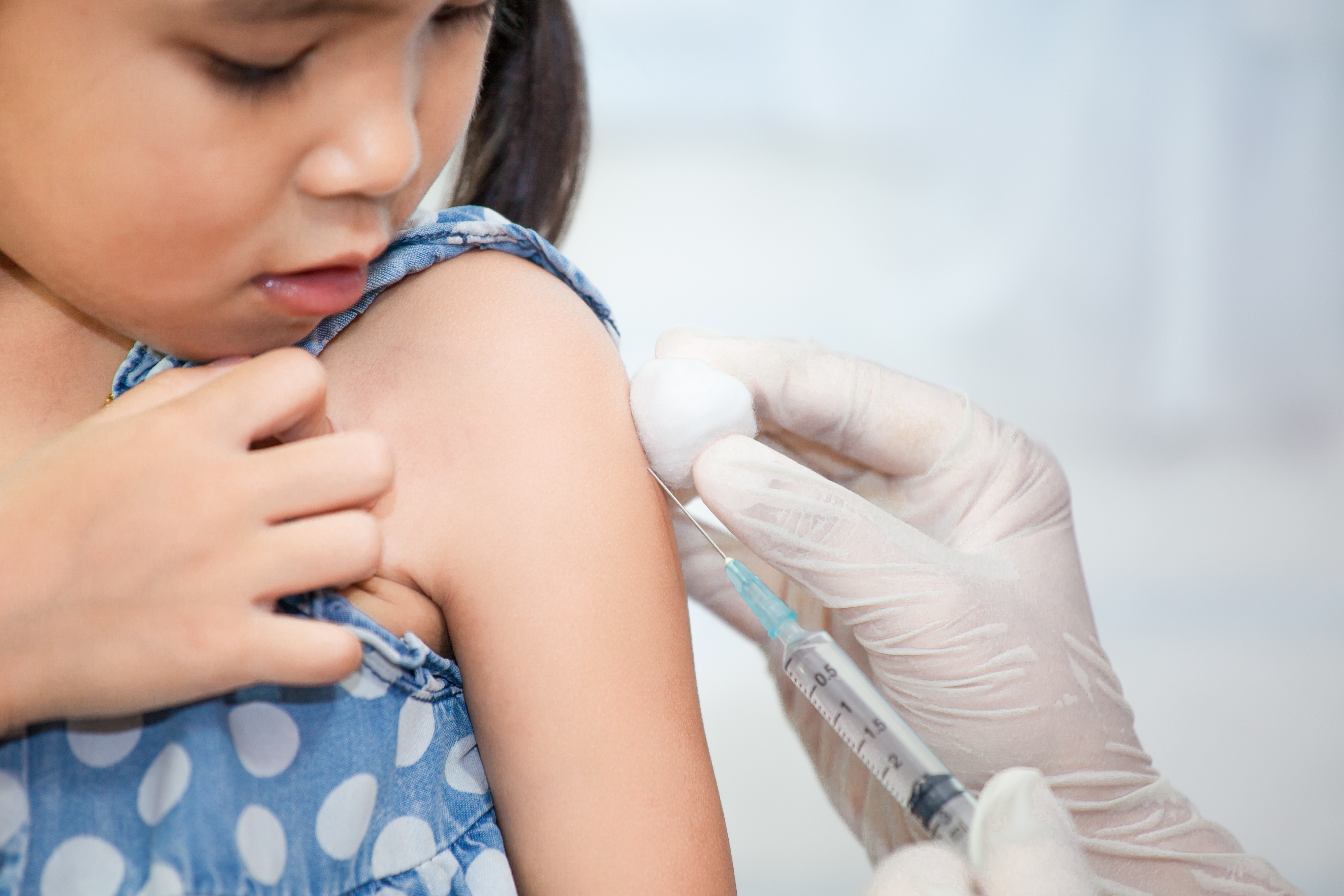 More than 80,000 people died of complications from the flu last season, including at least 180 children, and the virus resulted in a record-breaking 900,000 hospitalizations.
Those astounding figures were released recently by the National Foundation for Infectious Diseases and U.S. Surgeon General Jerome M. Adams, M.D., M.P.H., who deemed it "critical" to focus national attention on the importance of the vaccine and the protection it provides.
Spreading that message requires that hospitals have better access to patients in their everyday lives.