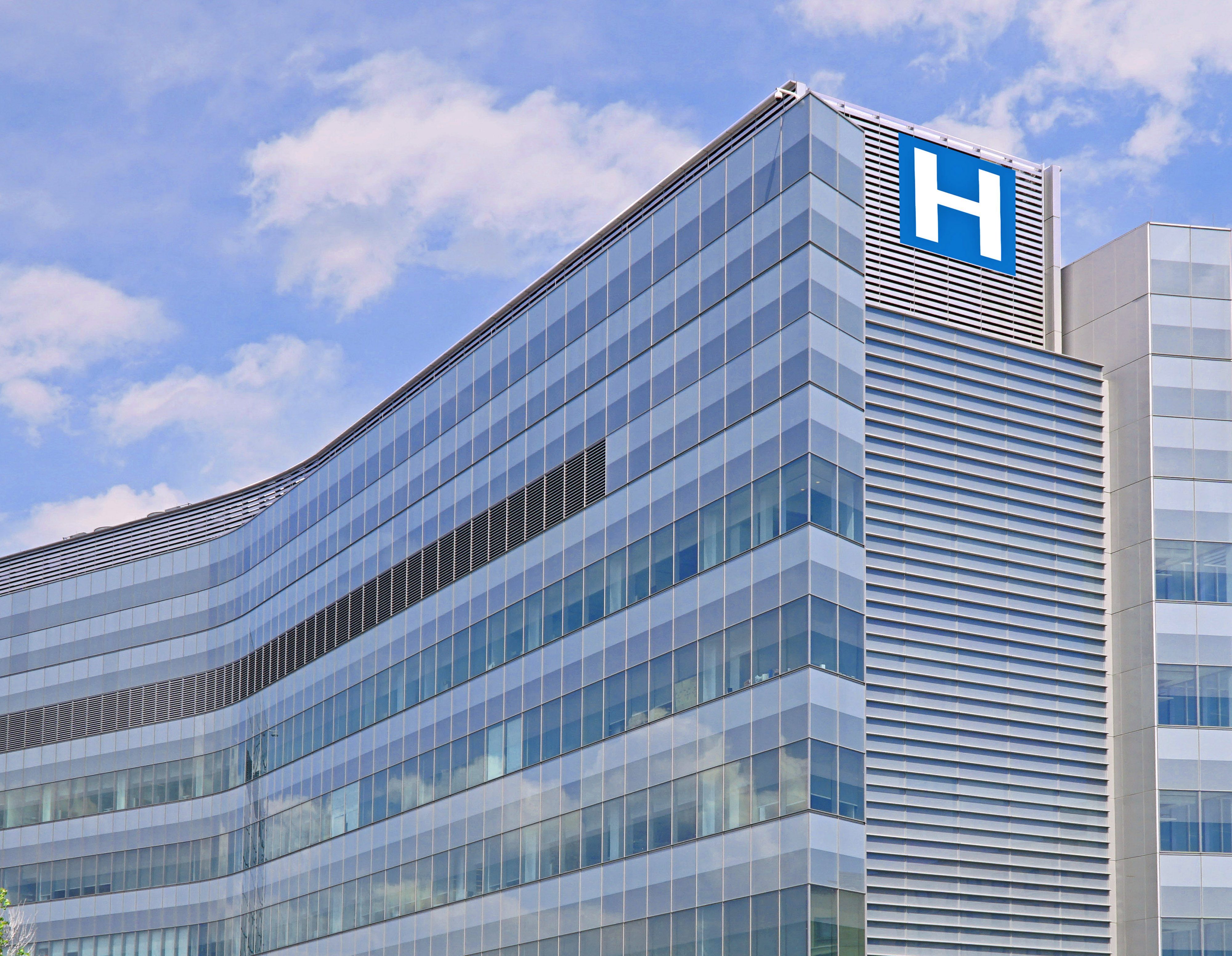 U.S. News & World Report recently released its 2019-2020 Best Hospitals ratings. The annual rankings are designed to help patients and doctors make informed decisions about where to seek care.
Major changes in the methodology this year include the addition of patient experience data. Positive patient experience is a crucial element of maximizing patient-centered quality, and it has been shown to correlate with better outcomes.
Simply put, hospitals with the best patient experience report better financial performance and higher clinical quality. These hospitals realize that the patient experience starts in the home, before a patient is admitted, and continues long after discharge. They connect with patients and monitor their progress throughout their entire healthcare journey, outside the four walls of the hospital in patients' everyday lives.