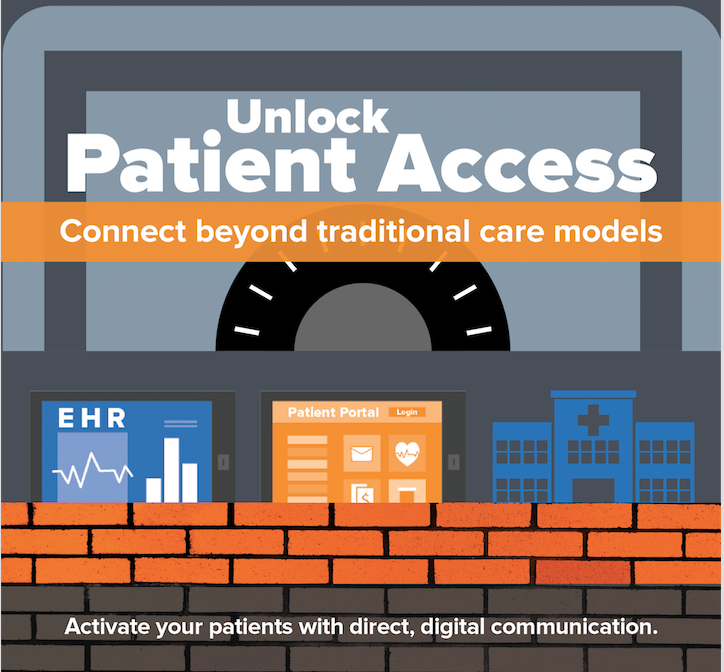 For some time now, health systems have been expected to use digital technology to manage a patient's episode of care beyond the doctor's office or hospital.
Harnessing the wealth of data on patient populations experiencing the same care episodes, digital health technology can connect providers with their patients safely, efficiently and on a large scale.
Best of all, providers can guide whole populations through their care in a way that feels extremely personal to patients.
This infographic offers some insight.