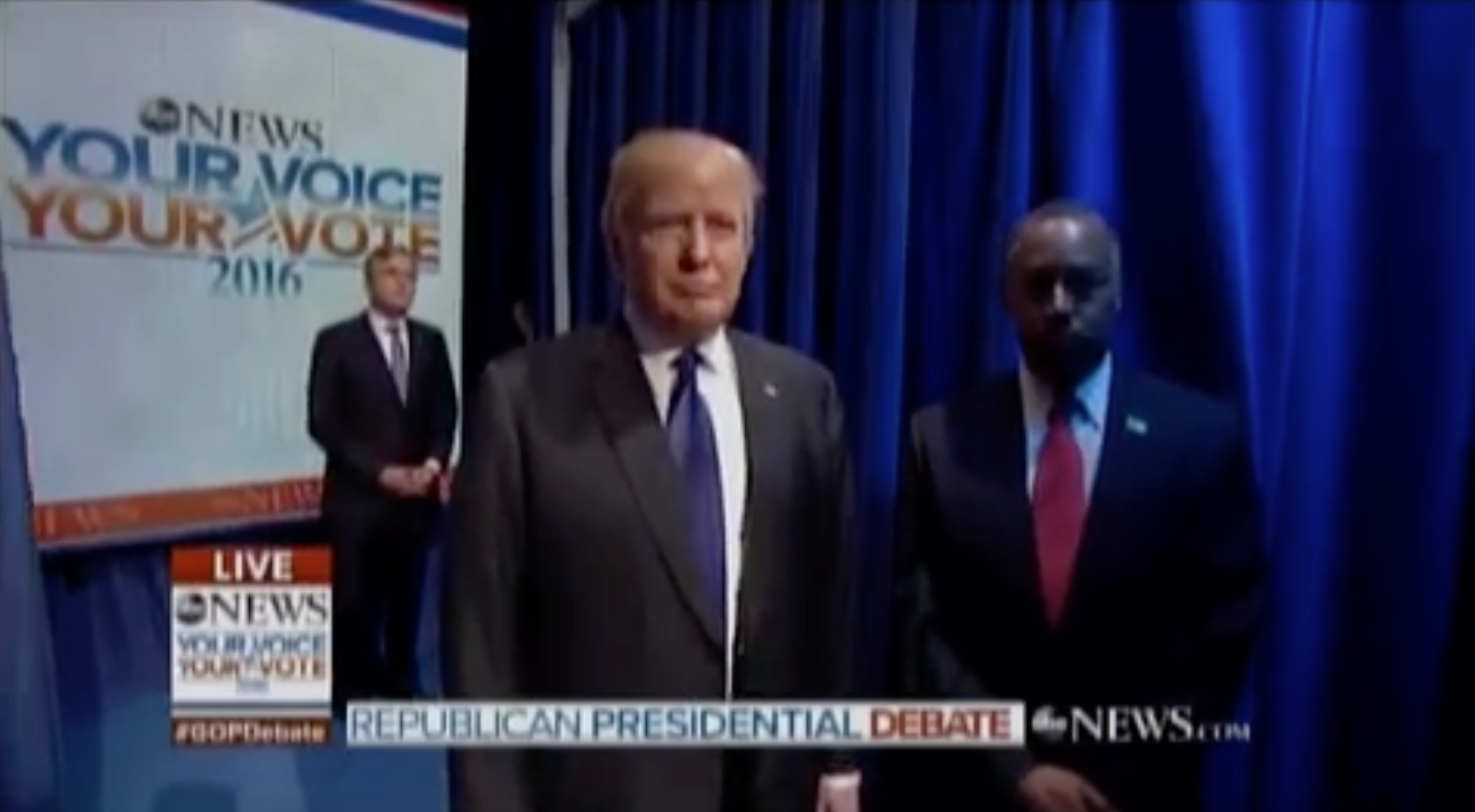 The GOP debate that aired Feb. 6 on ABC offered viewers a good laugh as candidates and moderators alike fumbled their entrances and introductions. "How could this kind of miscommunication happen?" many of us wondered. And what would the repercussions be for the candidates and debate organizers?
The truth is, we all experience similar missteps (though admittedly less public) every day. And while our own stumbles may seem minor given the fact that they aren't posted on YouTube for all to see, they still have implications for our goals—in the case of hospitals and health systems: improving patient experience, raising HCAHPS scores and reducing readmissions.
With that in mind, here are some lessons from the GOP debate entrance that hospital and other healthcare executives can apply to meeting their goals.