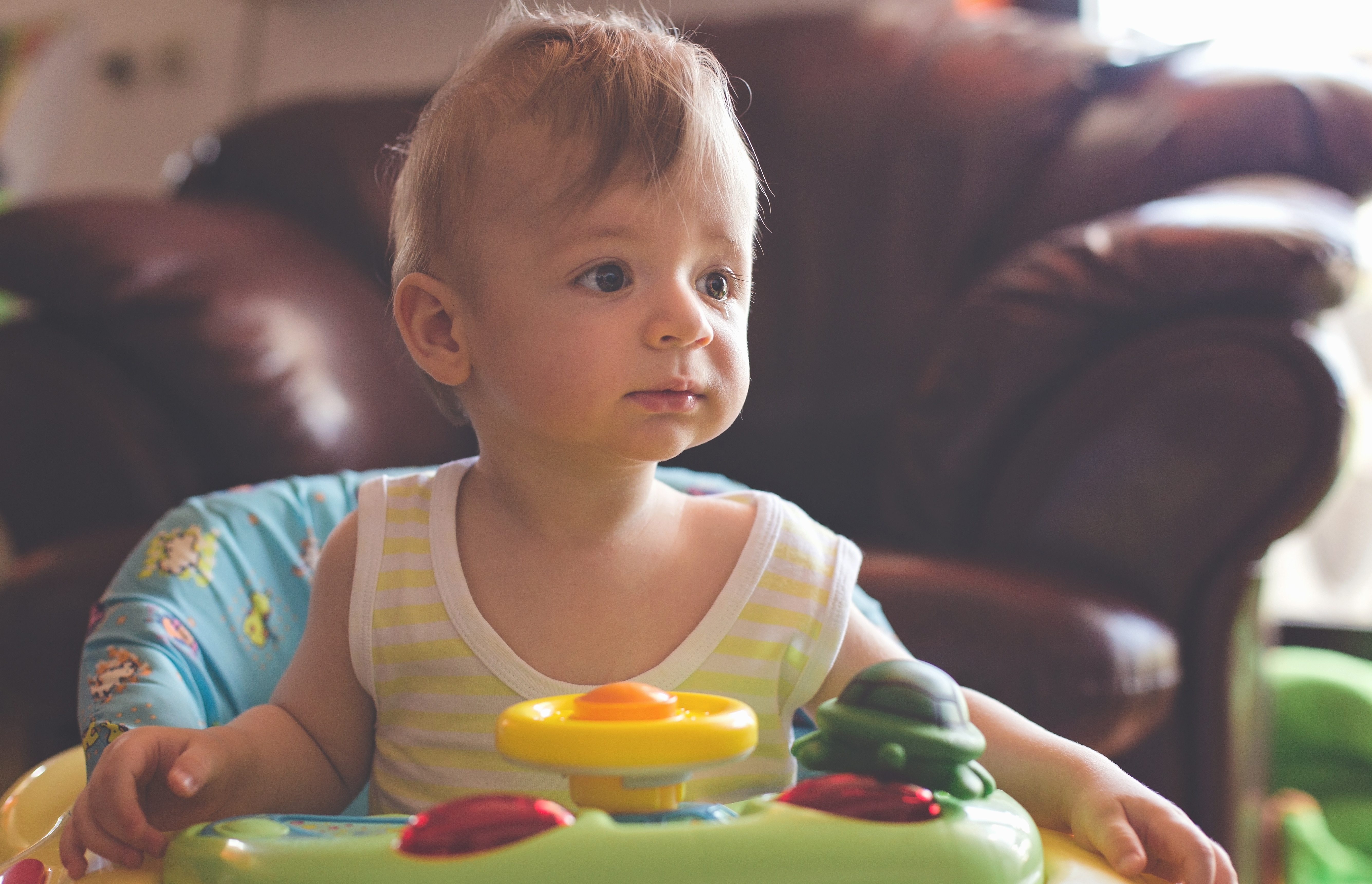 As the mother of a toddler, recent news headlines about the dangers of baby walkers—and pediatricians' repeated calls for a ban on them—caught me by surprise.
The American Academy of Pediatrics (AAP) has long recommended against—and unsuccessfully sought a ban on—these walkers. This month, a study in the AAP journal Pediatrics has renewed calls for that ban.
Still, it was the first I'd heard of the academy's warnings. And while I never used a walker with my child, I could not recall my doctors advising me not to. It made me wonder how many other new and expectant moms missed the warnings as well.
Mostly, it highlighted the need for pediatricians to more effectively communicate with new parents about parenting and child development—and not just during well-child visits in the doctor's office, when the information provided is too easily forgotten later on.