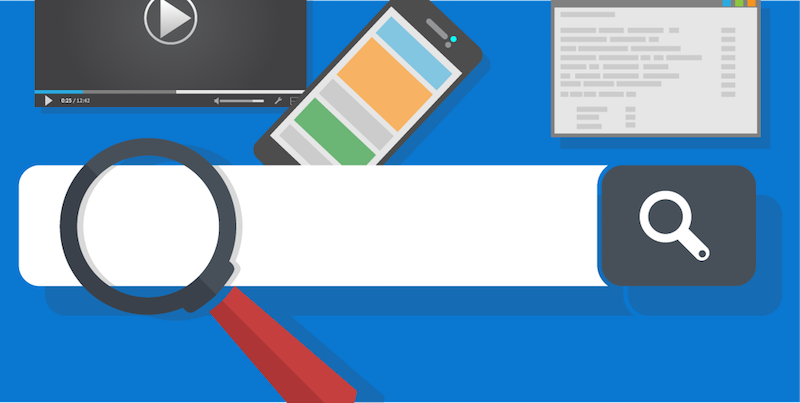 Patients often face several health conditions at the same time. When speaking with their healthcare providers however, they may only mention the reason for that particular appointment and fail to bring up other health concerns that they consider to be unrelated.
This leaves you, as the healthcare provider, without the full picture of your patient's overall health. Even with access to a patient's electronic health record, there may be significant gaps.
Understanding and being able to track your patients' health-related concerns and questions is an important step toward providing better quality care. Thankfully, technology makes it easier to discover what's happening in patients' lives beyond the doctor's office and hospital walls.