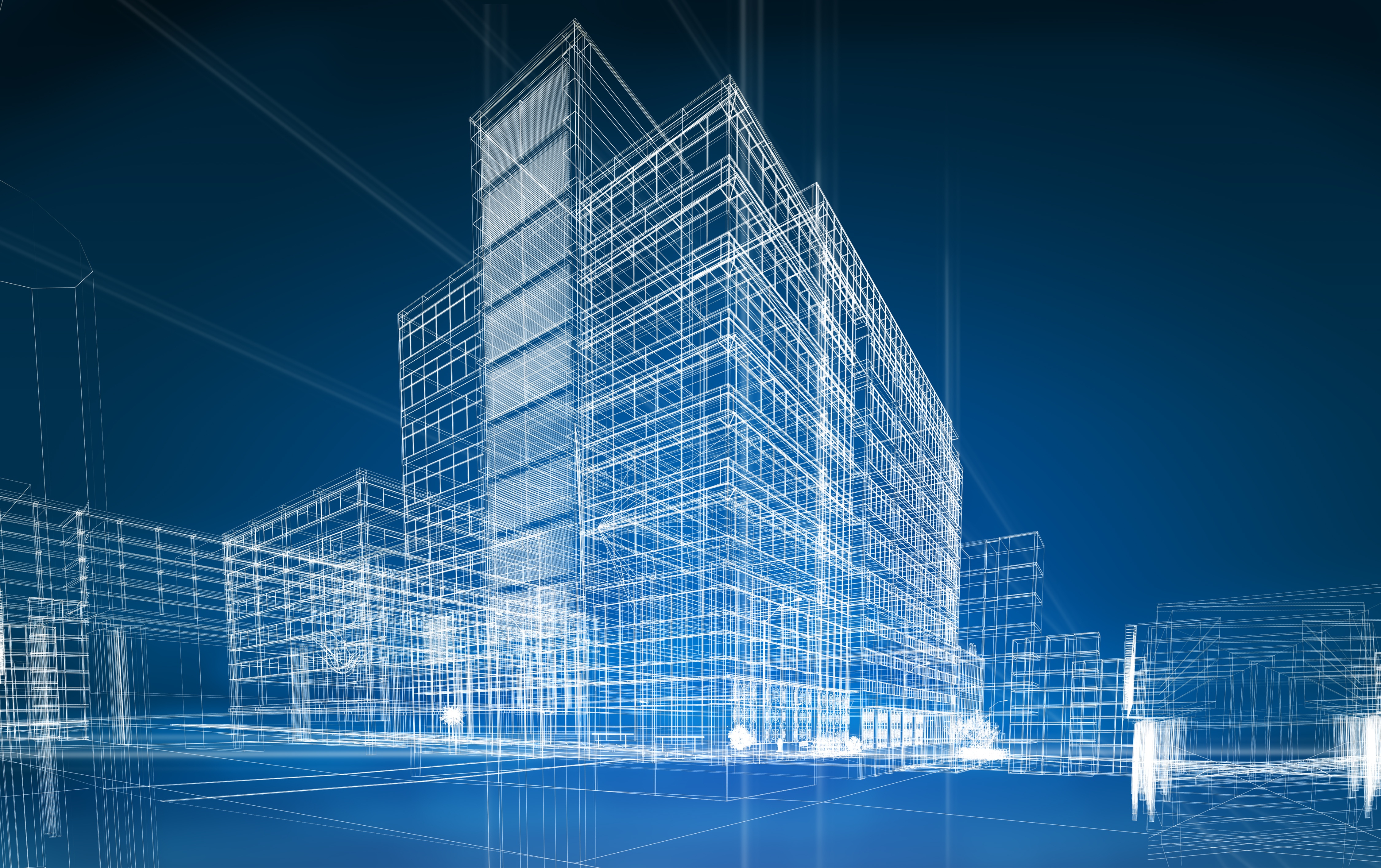 4 Traits of Health Content That Engages and Satisfies
Patient education can be one of healthcare providers' most effective tools in today's value-based care systems. By setting patient expectations, promoting behavior change and measuring adherence to a care plan, it can improve outcomes and have financial benefits.
At UbiCare, we call this kind of patient education "architected" content because of the research, thought and strategy that goes into its construct. It's designed to engage patients, improve care outcomes and increase satisfaction for patients and healthcare providers alike.
No matter what you call it, patient engagement technology fueled by evidence-based, carefully "architected" content has several important elements.