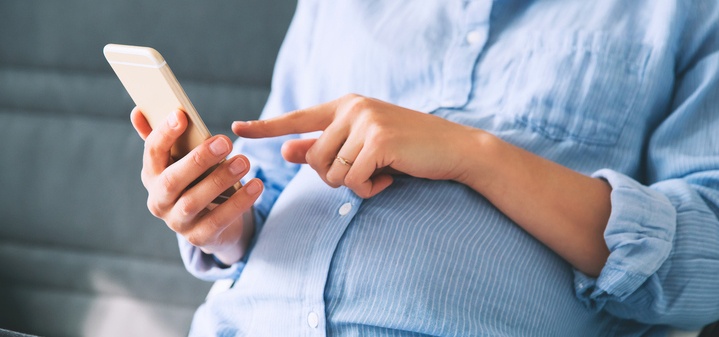 In our personal lives, Americans have grown used to giving up personal information to technology in exchange for convenience. We manage passwords using smartphone keychain and apps. We share our emails, phone numbers and birthdays to get store coupons. We save our credit cards in online shopping carts.
As healthcare professionals, however, we are cautious—fearful, even—of dealing in personal information because of the 5-letter abbreviation that looms over our work: HIPAA.
HIPAA, the Health Insurance Portability and Accountability Act, became law in 2002 and was designed to protect the private information of patients and to make sure they are well informed about their choices and their consent for those choices.
Yet even as far back as 2003, HIPAA recognized the need to balance patient privacy and efficiency for healthcare providers. In fact, HIPAA makes digital patient engagement, education and care management easier than you may think.