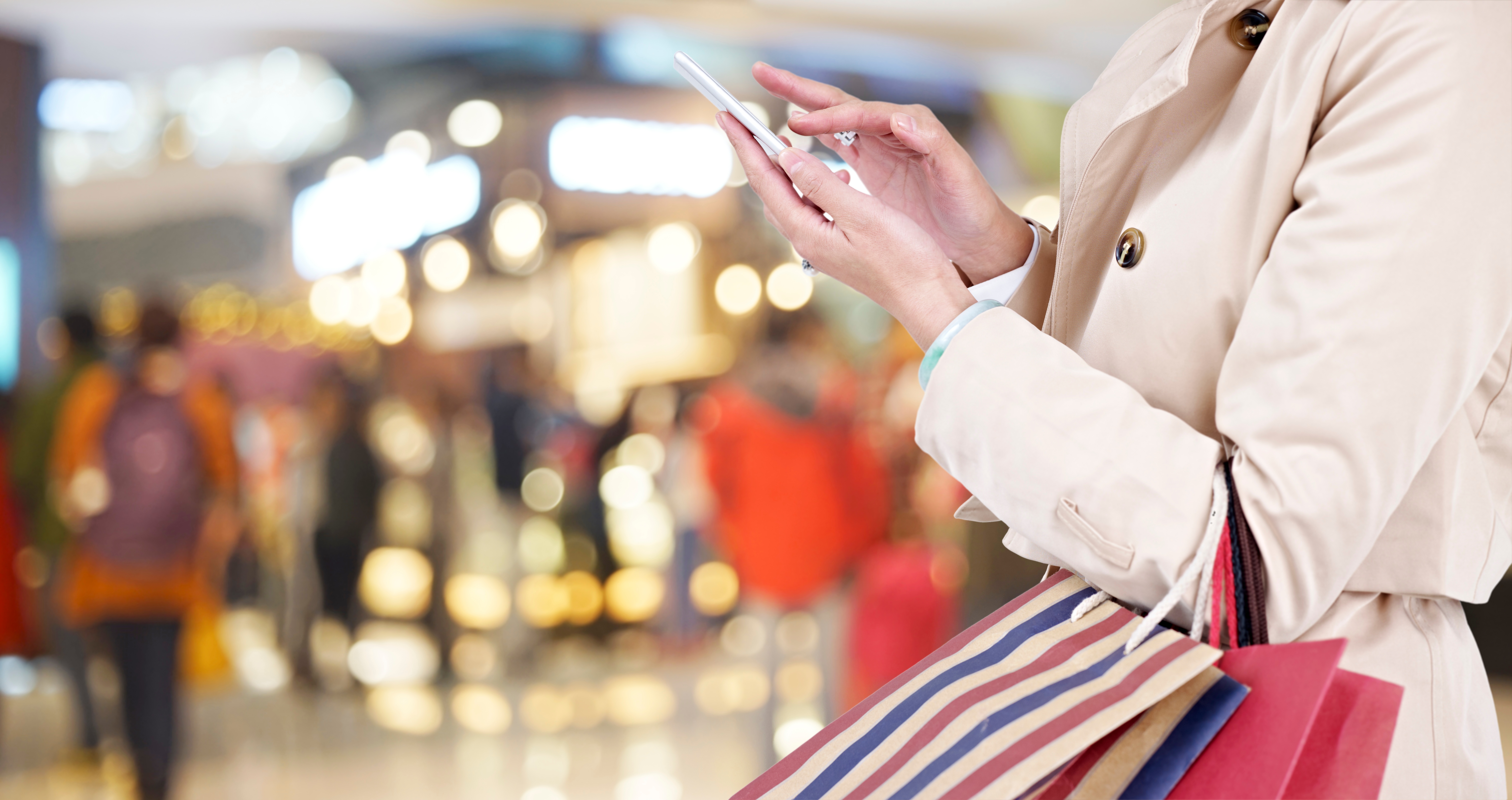 Reaching your patients through the technology they already use is key to patient engagement and activation
With new tools like Snapchat and Boomerang popping up every day, sometimes it seems like communication technology seems to change faster than we can keep up with. That has led some hospitals to rush into creating an app or join the latest social media platform. Others continue to lag behind, using paper and telephone as the primary communication methods used to engage patients.
But some hospitals recognize that patients want to communicate the way they do in daily life. Email and text have an important place in patient-provider communication and remain patients' top choices for connecting with their doctors outside the medical office or hospital walls.
In fact, when it comes to improving health outcomes, your best bet for communicating with patients is a combined approach: mobile-responsive email and text.