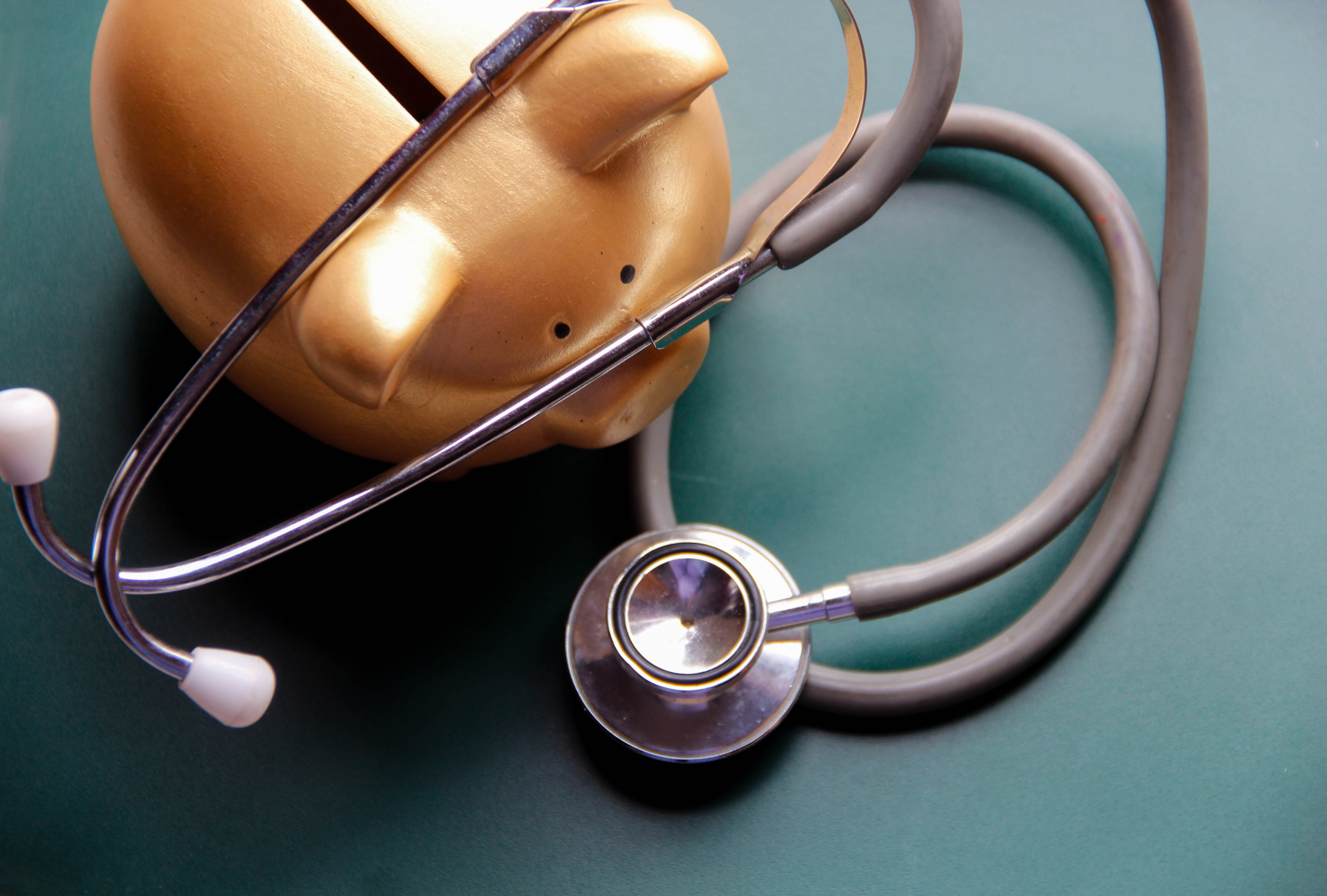 Total joint replacement surgeries are expected to increase by more than 150% in the next 10 years, bringing with them a tsunami of healthcare costs for Americans. In 2017, joint replacement surgeries cost around $25 billion for commercially insured Blue Cross Blue Shield members alone.
Though the government and private payers are working to drive down these costs, today's longer life expectancies and higher quality of life standards are making this much harder to accomplish. One solution, which would save both hospitals and patients money, is evident in a recent study we performed in conjunction with a 4-hospital healthcare system in the Midwest.
We examined the impact of a two-way digital connection on outcomes for total joint replacement patients. Our findings provide evidence-based proof that digital education, alerts, reminders and notifications do change patient behaviors and drive down healthcare costs.