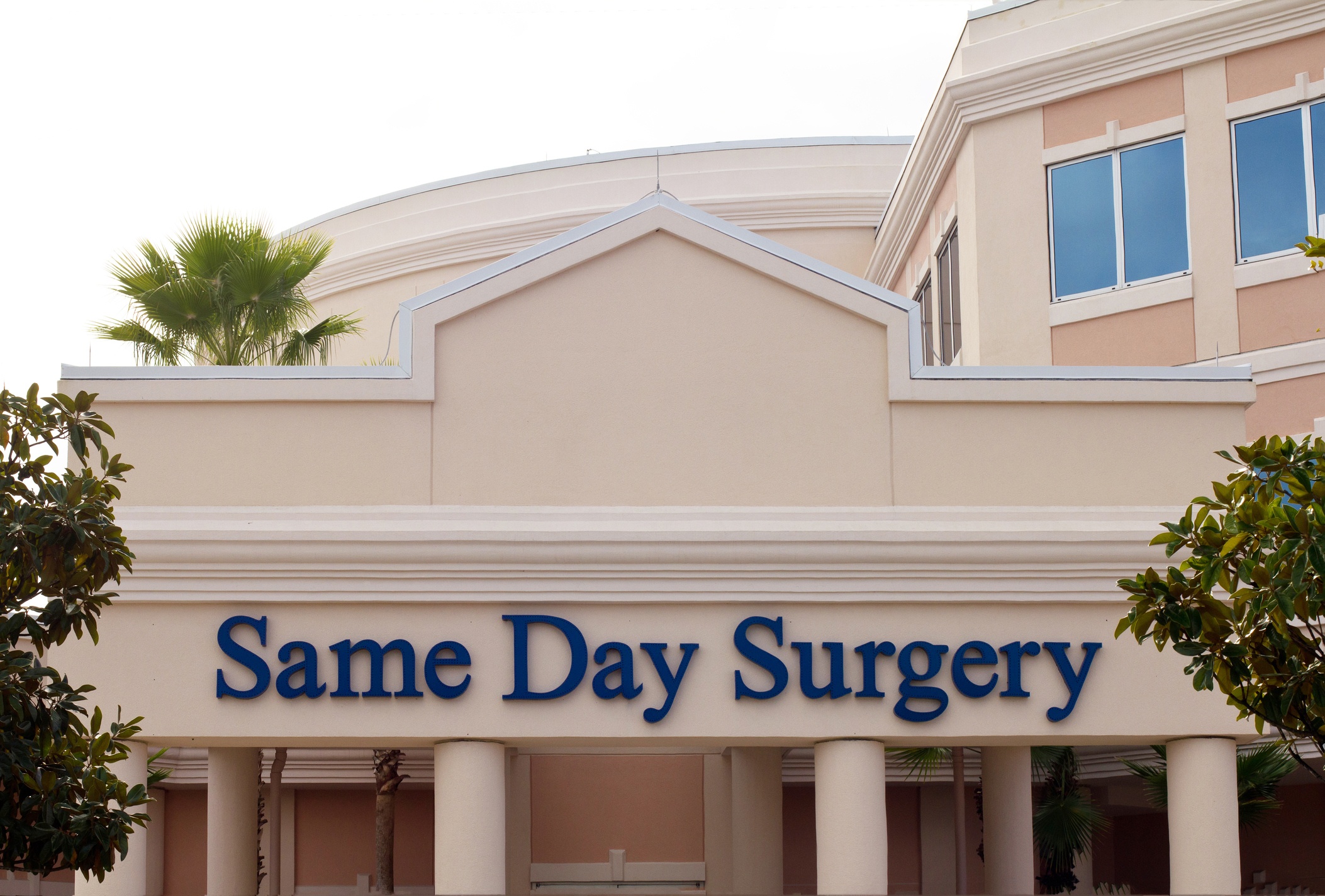 The Centers for Medicare & Medicaid Services (CMS) gave hospitals an early holiday gift with its recent decision to provide Medicare coverage for outpatient total knee replacements.
In November, CMS removed total knee arthroplasty (TKA) from its inpatient-only list, effectively allowing eligible Medicare patients to have the surgery in hospital outpatient departments beginning January 2018. It did not, however, add TKAs to its list of payable procedures at ambulatory surgical centers (ASCs).
That gives hospitals an important head start on a growing outpatient competitor lobbying hard for the federal agency's blessing.
CMS has said it will continue to review the safety and feasibility of total joint replacements at ASCs, language that usually signals more change is coming. If the agency does eventually cover the procedures at ASCs, it will pose a significant threat to hospital revenue.