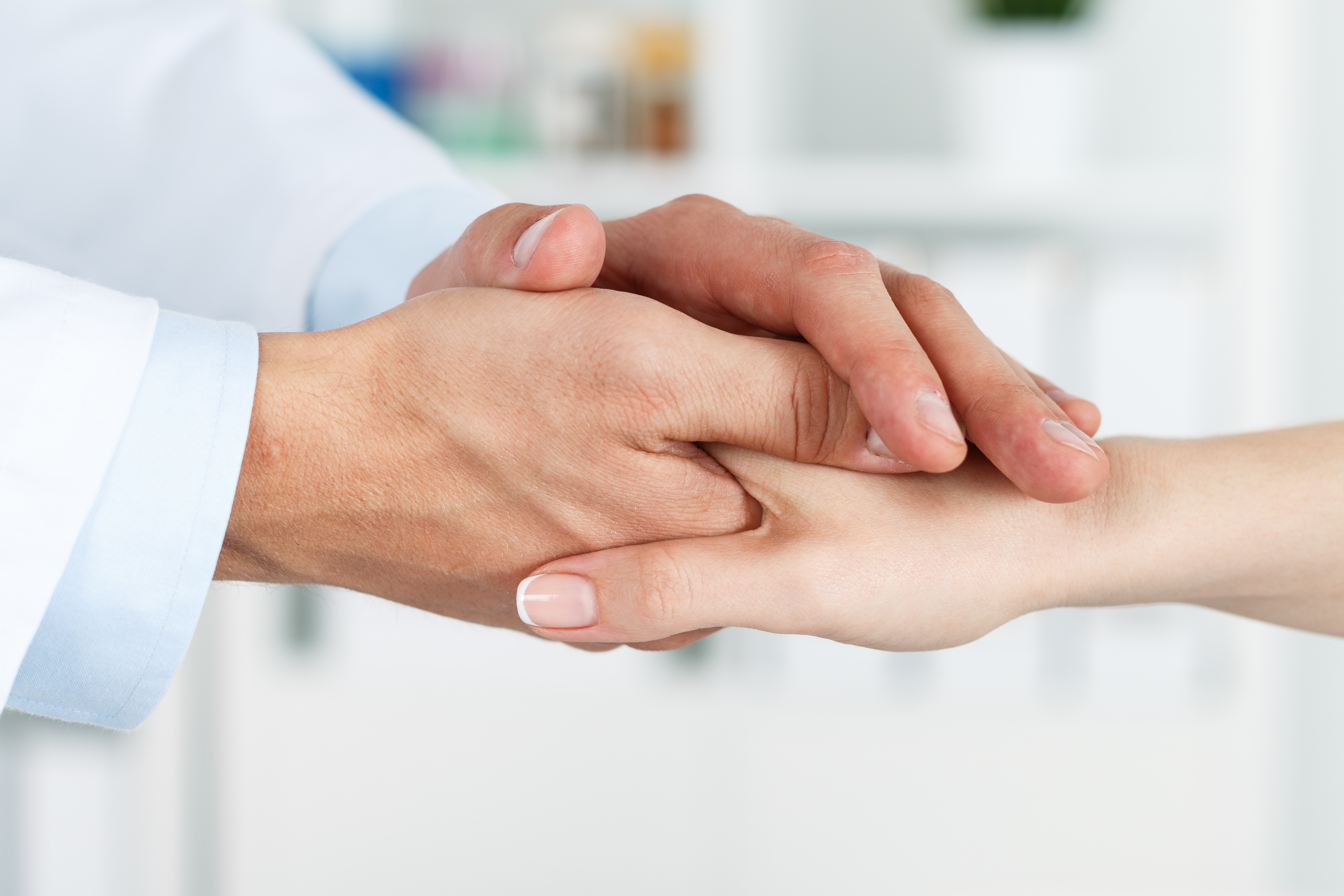 Comprehensive Care for Joint Replacement (CJR), the latest bundled payment initiative from the Centers for Medicare and Medicaid Services (CMS), has now been underway for three months. If your hospital is among the 790 required to participate, you may already know that building and leveraging patient relationships is key to getting the highest CMS reimbursements.
Even if you aren't a participant at this point, CJR and similar programs from CMS will likely expand. Paying attention now may be worth it in the long run.
Under CJR, hospitals are responsible for the cost and care quality of hip and knee replacements—starting with the surgery and hospital stay, and continuing for 90 days post-discharge for rehabilitation and recovery. CMS will reward hospitals that do well, in terms of cost and care quality, with more money. And it will penalize those that don't, making them repay a portion of their reimbursements.
Patient satisfaction is one way CMS will evaluate care quality under CJR. And because the agency already requires hospitals to connect with patients digitally, through their Electronic Health Records, an effective way to develop and nurture patient satisfaction is also through digital communication.
Read on to learn how!