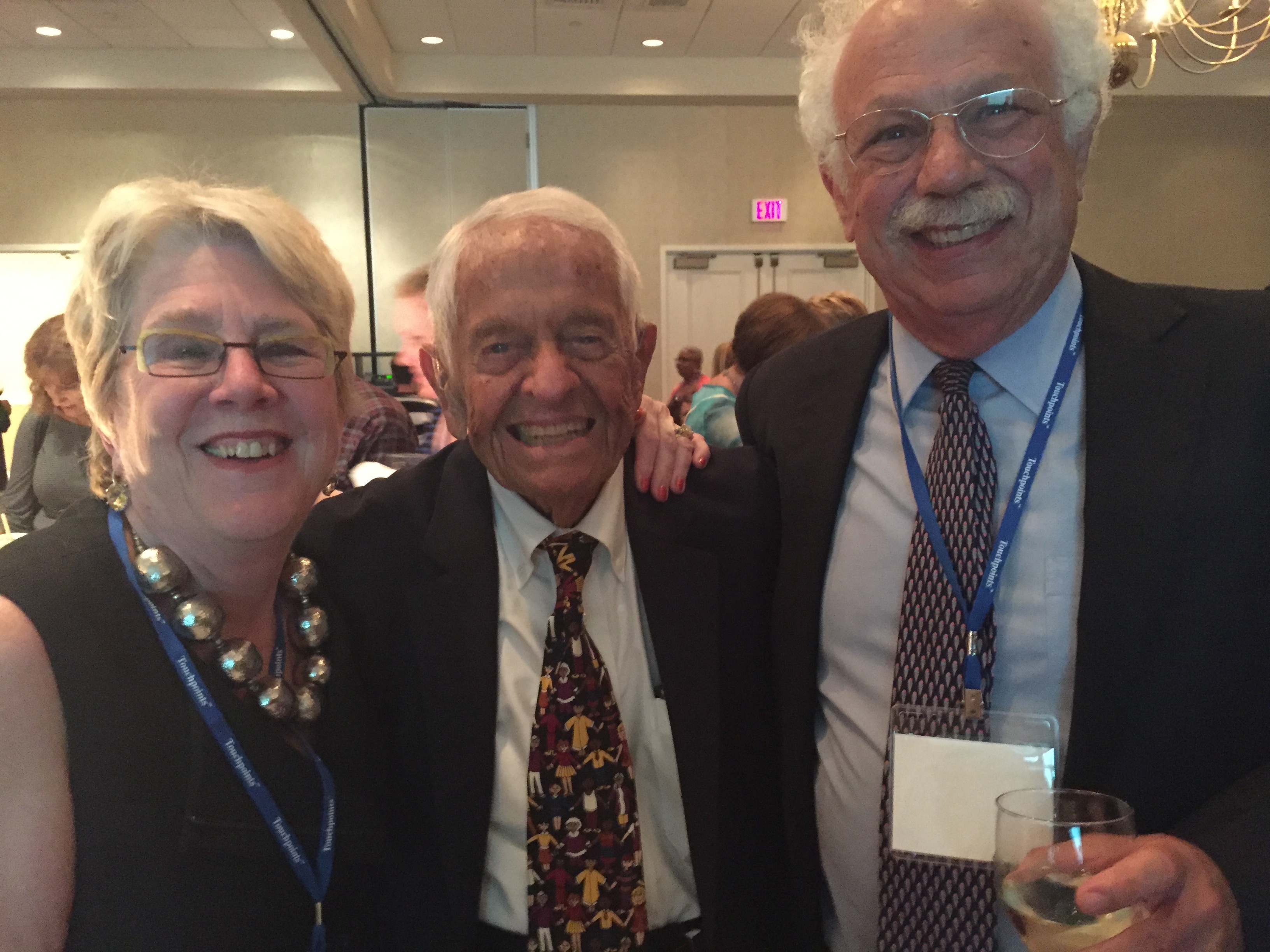 T. Berry Brazelton understood the value of connecting with his patients—and their parents
T. Berry Brazelton, M.D., had an extraordinary knack for interpreting the needs of infants and young children. But his greatest gift may have been the ability to zero in on the stress and anxiety of American parents, offering them just the right dose of comfort, acknowledgement and information.
All without ever really telling them what to do.
"I do not believe in telling people how to parent," he once told me during an interview. "I don't like parenting courses. I don't think they really serve a purpose, and, in a way, they are negative. They say, 'We know how to do it and you don't.'
"I would rather expose what's going on with the child and then what's going on with the parent, and let them put the two together and see how to make sense of it."
With Brazelton's passing yesterday (2 months shy of his 100th birthday), children, parents, pediatricians and child development experts worldwide have lost a beloved caregiver and advocate. Following on the heels of revered child development expert Benjamin Spock, M.D., Brazelton has been called the nation's last great parenting icon.